Want to grab your class's attention and get them excited about STEM? Then you need some great hands-on experiments in your tool kit! Electricity, biology, physics, chemistry… it's all here in this list of best 4th grade science experiments that any teacher can pull off. So pick up some supplies and get ready to blind your students with science! (Well, not really… be sure to wear safety goggles, OK?)
1. Learn about capillary action.
Kids will be amazed as they watch the colored water move from glass to glass, and you'll love the easy and inexpensive set-up. All you need are water, paper towels, and some food coloring to teach the scientific magic of capillary action.
Learn More: 123 Homeschool 4 Me
2. Make a wigglebot.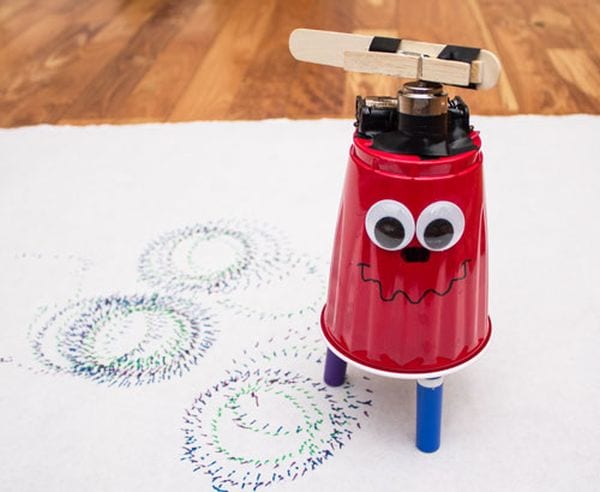 Explore the science behind batteries and motors by creating a simple "wigglebot." Experiment with weights to throw the motor off balance and create fun designs.
Learn More: Research Parent
3. Turn a penny green.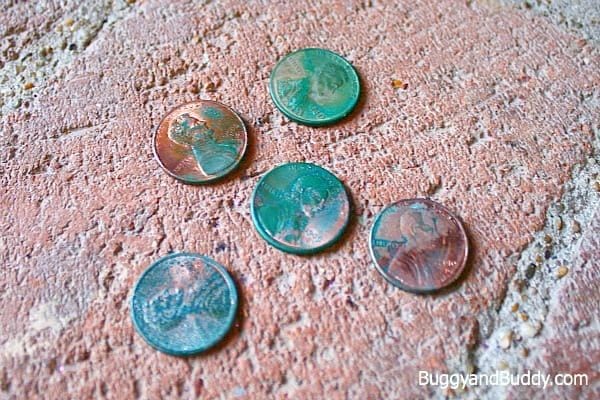 Experiment with simple chemical reactions as you turn pennies green using vinegar. Blow kids minds by telling them the Statue of Liberty is green for this very reason!
Learn More: Buggy and Buddy
4. Grow crystal names.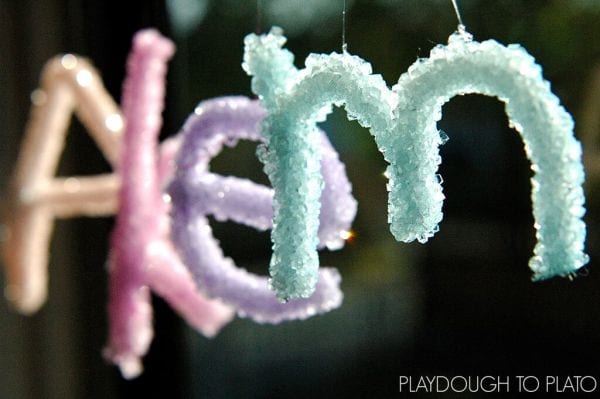 No list of 4th grade science experiments would be complete with crystals! The classic crystal experiment gets a new twist when you have kids shape pipe cleaners into their own names first. Kids of all ages love growing crystals, making this an ideal way to learn about supersaturated solutions.
Learn More: Playdough to Plato 
5. Explore blood components.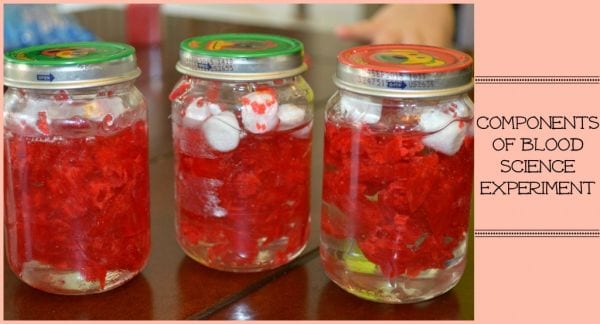 Use simple kitchen supplies to create a jar full of "blood" that includes plasma, platelets, red blood cells, and white blood cells. (You can even snack on the blood cells along the way!)
Learn More: Almost Supermom
6. Create a new plant or animal.
Kids will really get into this project, indulging their creativity as they invent a plant or animal that's never  been seen before. They'll need to be able to explain the biology behind it all, though, making this an in-depth project you can tailor to any class.
Learn More: I Love 2 Teach
7. Become human sundials.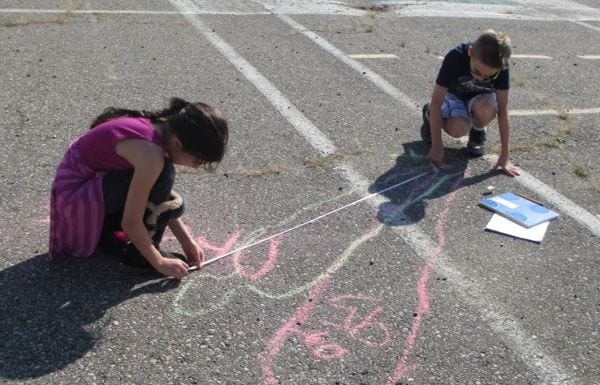 Choose a sunny day and grab some sidewalk chalk—your students are about to become sundials! They'll practice measuring skills and learn about the movement of the sun across the sky.
Learn More: Scholastic
8. Layer an edible soil model.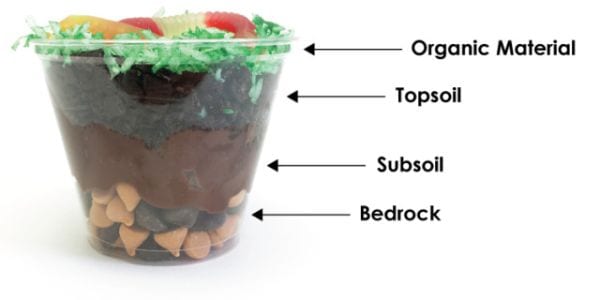 Digging in the dirt is fun, but it's even more fun when you can eat the dirt when you're done! Create edible soil layer models, complete with gummy worms, for a simple earth science project. (Find more edible science projects here.)
Learn More: Super Teacher Blog
9. Engineer a pulley system.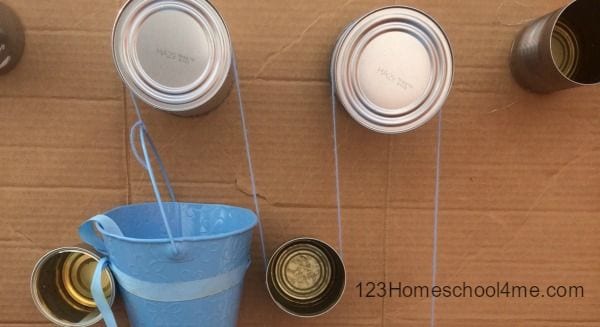 The science of machines never fails to fascinate kids. In this experiment, they'll design their own pulley system to make the work of lifting an object easier.
Learn More: 123 Homeschool 4 Me
10. Discover a density rainbow.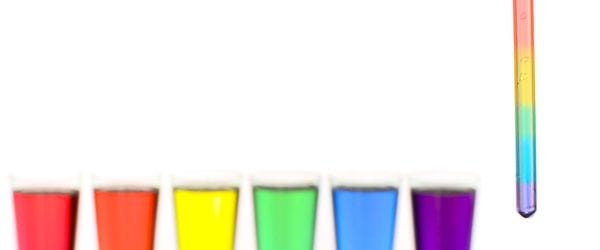 Colorful, simple, and impressive: it's the trifecta of 4th grade science experiments! Wow your students by layering colored sugar water as you learn about density, adhesion, and cohesion.
Learn More: Steve Spangler Science
11. Construct a working flashlight.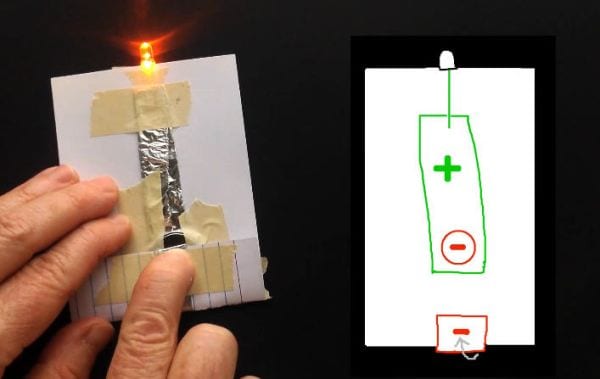 You'll only need a few supplies to guide your students in building their own LED flashlights. They'll learn how electricity travels and the way circuits work. The slideshow at MysteryScience makes this lesson a breeze for teachers, too.
Learn More: MysteryScience
12. Build a hovercraft.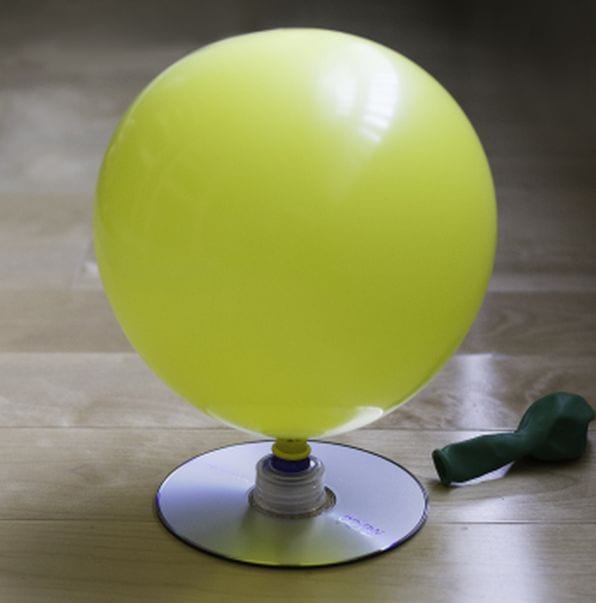 It's not exactly the same model the military uses, but this simple hovercraft is a lot easier to build. An old CD and a balloon help demonstrate air pressure and friction in this fun fourth grade science experiment.
Learn More: Education.com
13. Transform milk into plastic.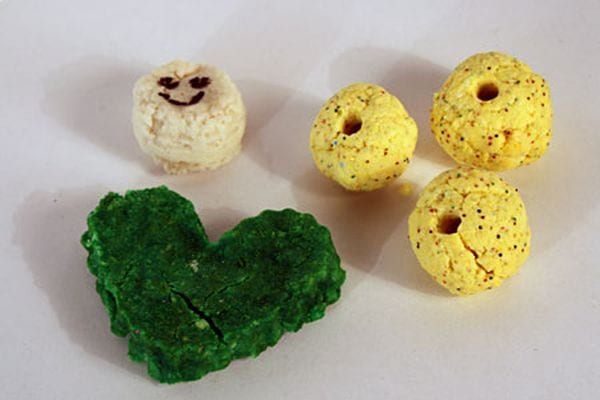 Plastic seems incredibly modern, but people have been making casein plastic from milk for centuries. In this science project, students experiment to create the formula for the best milk plastic. They'll be amazed at the results!
Learn More: Science Buddies
14. Grow bacteria in petri dishes.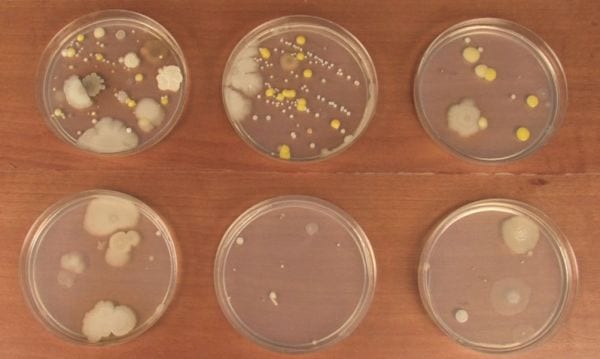 Your students will truly feel like scientists when they perform this classic experiment. They'll prep the dishes with agar, then swab different surfaces and see what bacteria they grow. It's gross science, but also easy and impressive.
Learn More: Steve Spangler Science
15. Assemble an edible DNA model.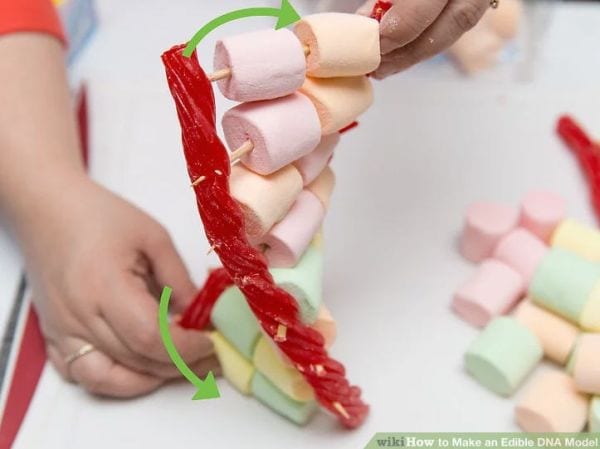 Use licorice sticks, four different colored candies or fruits, and toothpicks to build an edible strand of DNA. Learn about the chemical bonds and helix shape, then eat your creation!
Learn More: wikiHow
16. Put together a smartphone projector.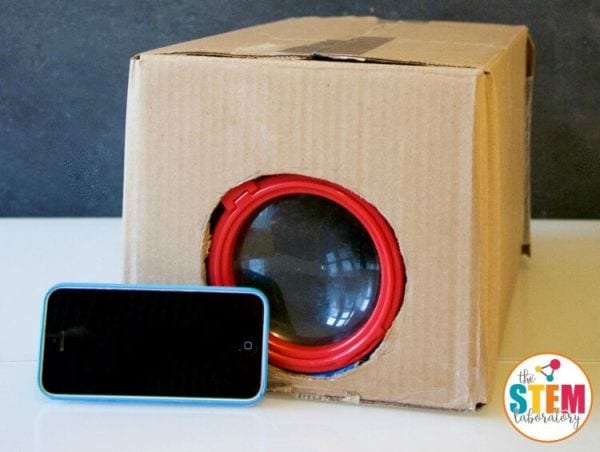 No projector in your classroom yet? No problem! Have your students help you construct one for your smartphone using just a cardboard box and large magnifying glass. They'll learn about convex lenses and how the brain processes images too.
Learn More: The STEM Laboratory
17. Form ocean currents.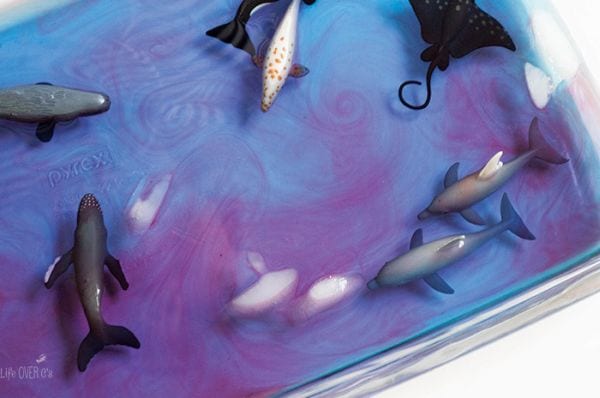 Learning about oceanography? Demonstrate how ocean currents form using warm and cold water (and a few plastic sea creatures for extra fun!). 
Learn More: Life Over C's
18. Brew some elephant toothpaste.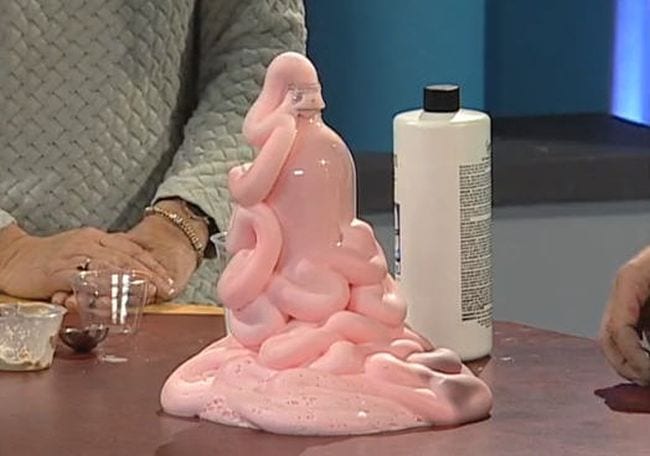 OK, this isn't really what elephants use to brush their teeth, but this big foamy exothermic reaction needs a big name! Wow your class using simple materials like dish soap, hydrogen peroxide, and a packet of yeast.
Learn More: Science Bob
19. Explode a Mentos geyser.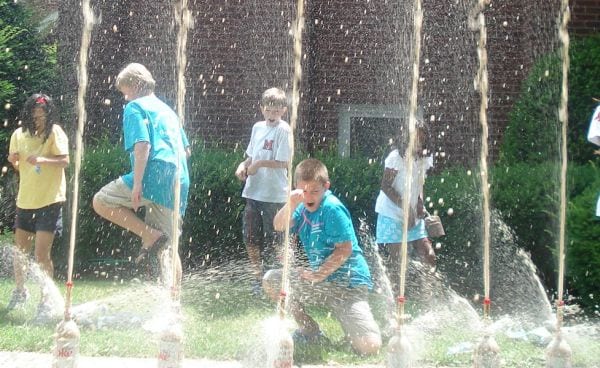 Here's another classic for the 4th grade science experiments list: diet soda and Mentos! Everything you've heard about this experiment is true, so choose an outdoor location and get ready to make an enormous mess as you explore nucleation.
Learn More: Steve Spangler Science
20. Investigate decomposition.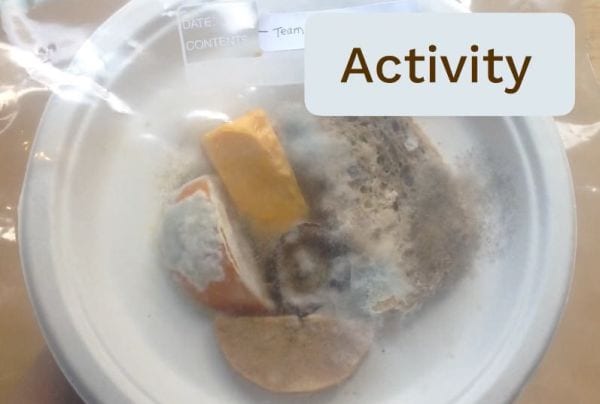 Yup, it's gross… so your kids will love it! Seal food items in a plastic bag and experiment to see what factors affect their decomposition, helped along by a heaping helping of mold.
Learn More: Mystery Science
21. Conduct an egg drop.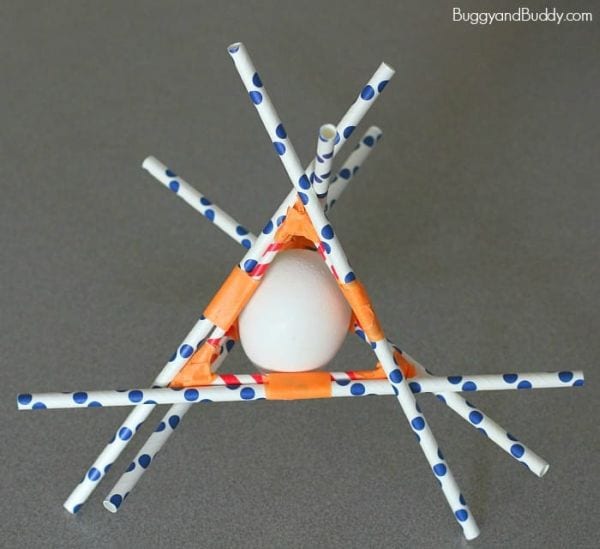 Here's one more classic to round out this list of 4th grade science experiments: the egg drop! The great thing about this project is that kids can do it at any age, with different materials and heights to mix it up. Hit the link below to get an egg drop project designed just for 4th graders.
Learn More: Buggy and Buddy
What are your favorite 4th grade science experiments? Come and share in our WeAreTeachers HELPLINE group on Facebook.
Plus, check out our favorite 5th grade and 6th grade science experiments.