When Elayna's mom told her that it just takes one person to make a difference, she took that to heart. She created GAB Girls, or Girls Against Bullying Girls, an organization to encourage girls to support one another, rather than tearing each other down.
The GAB Goals are clear. The mission is to bring awareness to anti-bullying and suicide prevention, provide support for victims across the nation, and promote kindness, self-love, and goal setting. What an amazing initiative and it's still going strong!
It's impossible to watch Robby Novak without smiling. He spreads pure happiness and joy in his videos all over YouTube. His "A Pep Talk From Kid President to You" video has more than 47 million views, and his positivity is more important than ever.
In the video, Robby says, "It's like that dude Journey said: 'Don't stop believing … unless your dream is stupid, and then you should get a better dream.'" Six years later, he published a new pep talk from a different perspective. The overall message? We need every voice.
12. The teen who said, "Let's end racial discrimination."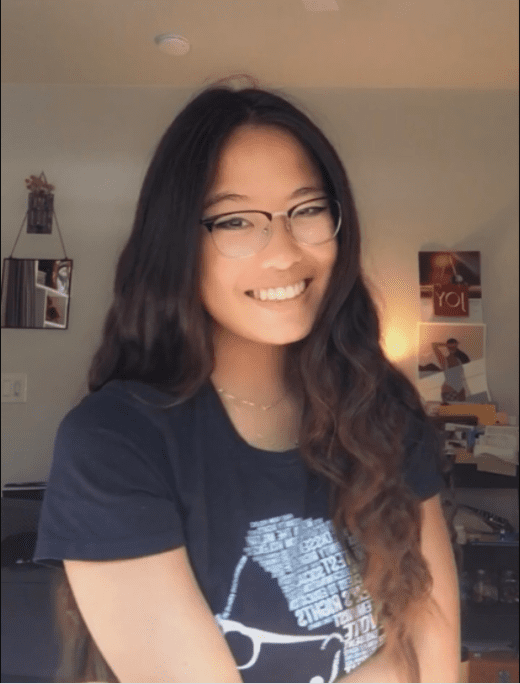 Ever since being adopted from Chongqing, China when she was a year old, Joy Ruppert has felt the sting of racial insensitivity. "People pulling their eyes back or trying to speak Japanese to me," says the sophomore from Encinitas, California. "Those things shouldn't be happening today, but they are."
After joining Encinitas4Equality, Ruppert went from organizing protests as a youth leader to spearheading a coalition as student body vice president. Determined to end racial discrimination, she has lobbied the district for anti-racist amendments to the student handbook and a more diverse curriculum. Her goal? "Everyone should feel heard, welcomed, and represented."
13. The teen who said, "All kids deserve school supplies and nice clothes."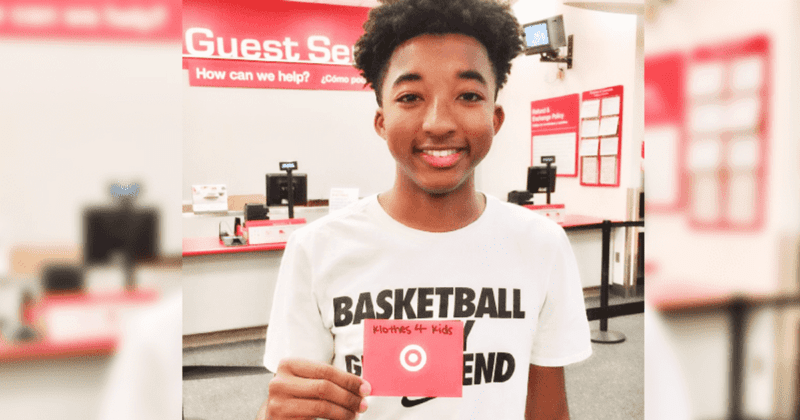 When Nijel Murray's new foster brother moved in with a trash bag of ill-fitting clothes, he knew he had to do something. The then 13-year old fashion-loving Las Vegas native came to a realization. "I really felt for him and the other kids who have to go through that," the now high school senior explained. "I thought I could do something to change things."
And that's exactly what he did. With support from his parents, he founded Klothes4Kids, a nonprofit organization that collects and provides foster kids with new clothing and basic necessities. So far, this inspirational teen has worked with local social service agencies to distribute more than 2,000 bags.
14. The teen who said, "Online courses don't have to be confusing."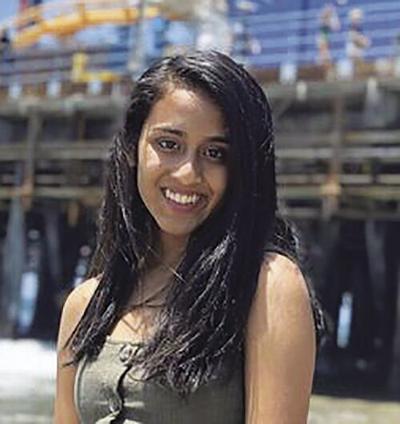 We've all seen how the pandemic has impacted teaching and learning. While helping at the local tutoring center, Ankitha Kumar quickly discovered that students were in a panic. They were struggling to understand and keep up with online courses.
The high school senior from Inver Groves Heights, Minnesota, came up with a plan. Along with two friends, she launched ConneXions Tutoring, offering free virtual sessions to kids of all ages. To date, volunteers have worked with more than 300 students in all 50 states and 12 countries.
15. The teen who says, "No more post-surgical infections."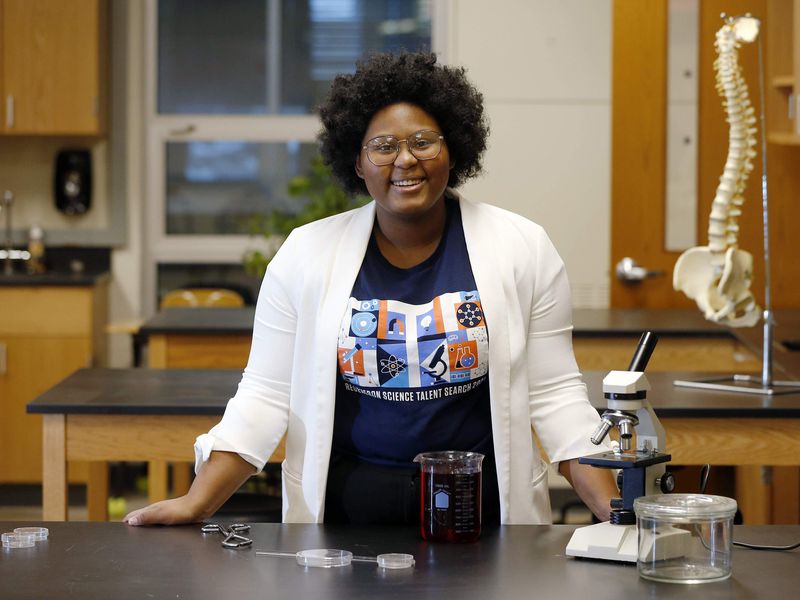 Iowa City West High School student, Dasia Taylor, was sitting in her AP Human Geography class when she learned something that would change many lives. In developing countries, post-surgical infections can often lead to death. She knew she had to do something—and she did.
Taylor has developed surgical sutures that change color when a wound becomes infected. This early intervention could allow infections to be treated with antibiotics instead of surgery. Her discovery has led her to be named among the top 300 scholars in 2021 for her project in the 80th Regeneron Science Talent Search, a science and math competition for high school seniors.
16. The teen who said, "Let's help seniors connect."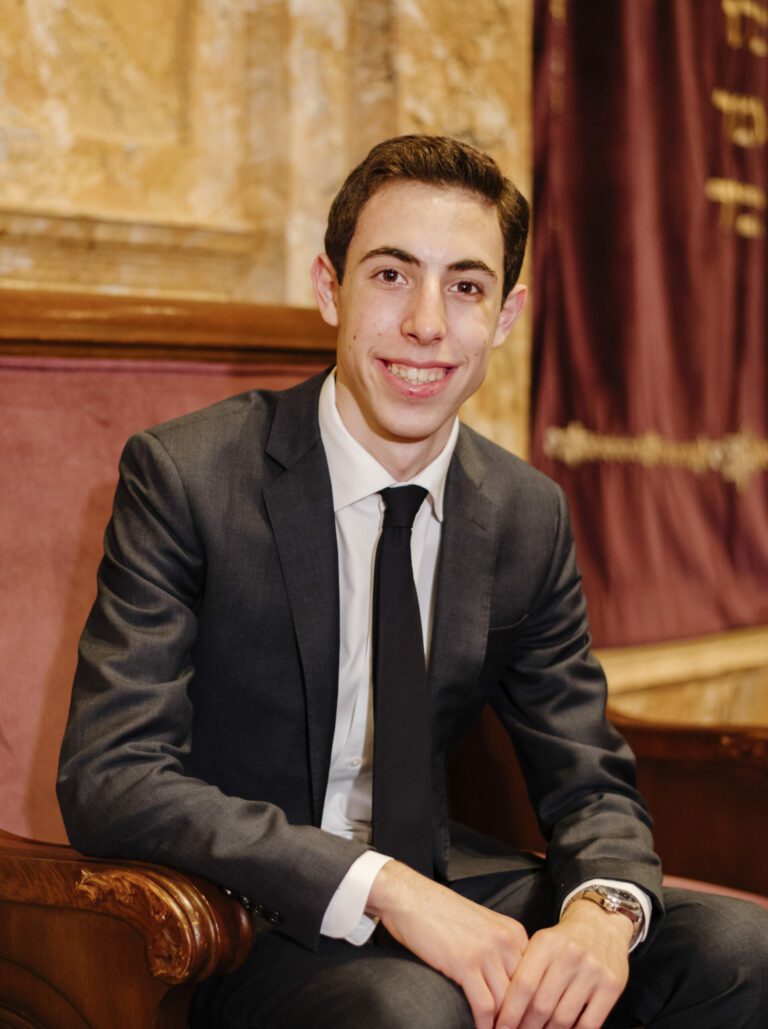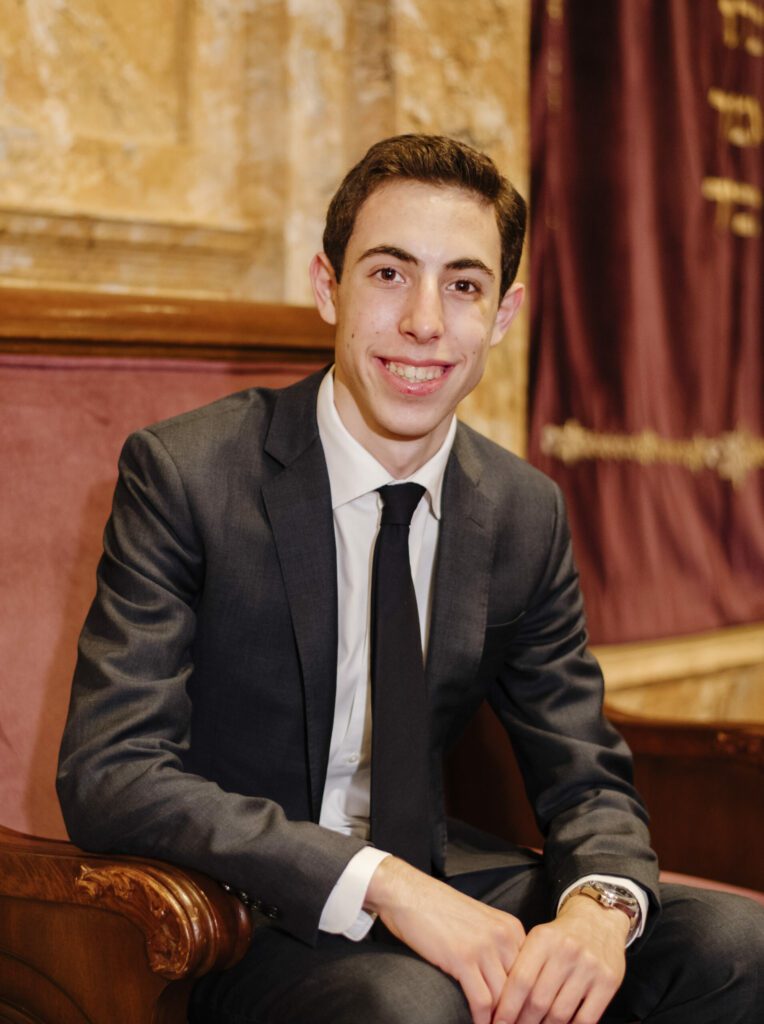 We rely on technology to stay in touch more than ever. Unfortunately, the devices and apps we rely on can be confusing for the older generation. When Jordan Mittler gave his grandparents smartphones five years ago, he wasn't expecting them to have such a hard time using them. This gave him a great idea for something that could benefit many.
The high school student from New York starting visiting a local nursing home to offer tech tutorials to the residents. His operations quickly grew into a 10-week course for seniors at his synagogue. To meet the need during the pandemic, he founded Mittler Senior Technology. Thousands of seniors have now accessed the virtual classes, which include lessons on everything from ordering on Amazon to learning to FaceTime.
Want more good news? Be sure to subscribe to our newsletter so you don't miss out!