Joe Dombrowski cracks us up with his classroom-inspired comedy on a regular basis. Like all educators, he clearly knows how essential it is to have a sense of humor. For example, this ode to one of the most beloved teacher products on the planet is both hilarious and incredibly relatable:
@mrdtimes3

Anyone know of a support group for flair pen addictions that I can join? #teacherlife #teacherproblems

♬ Addicted – Simple Plan
Be honest, we've all felt that way about our prized collection of Flair Pens from time to time. We reached out to ask Mr. D about more of his go-to teacher products—all the budget-friendly items he just can't live without. Take a look at his picks below, and find more of his funny content on TikTok, YouTube, Instagram. You can also get in-person laughs while he's on tour; check out his website for dates and locations.
(Just a heads up, WeAreTeachers may collect a share of sales from the links on this page. We only recommend items our team loves!)
1. Flair Pens
"Teachers have all the flair! And there's no such thing as having 'enough' Flair Pens. I'm debating getting a tattoo that reads, 'The way to my heart is through Flair Pens.'"
Buy now: Paper Mate Flair Felt Tip Pens 16 Pack at Amazon | Paper Mate Flair Felt Tip Pens 6 Pack at Walmart
2. Thumbs Up, Thumbs Down Paddles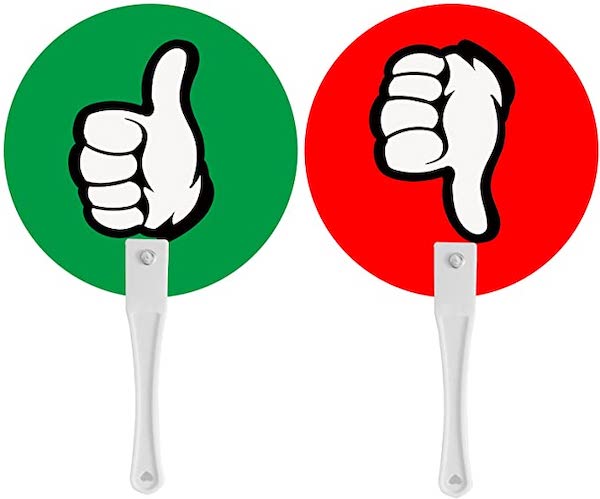 "'Red Light … Green Light' Got a migraine? Invest in these bad boys."
Buy now: Thumbs Up, Thumbs Down Paddles 24 Pack at Amazon | Thumbs Up, Thumbs Down Classroom Paddles 24 Packs at Oriental Trading
3. Socks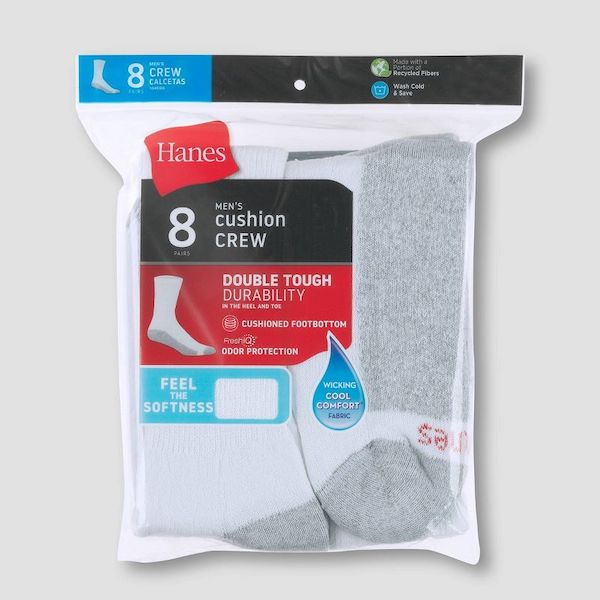 "For more than just your feet! Let's be real, I've never met a dry erase board eraser that did the job right. Throw an old sock on that hand and get to work. If taking donations from the kids, just stress that they need to be WASHED! Ain't nobody got time for fungus!"
Buy now: Fruit of the Loom Ankle Socks 12 Pack at Amazon | Hanes 8 Pack Crew Socks at Target
4. Power Strip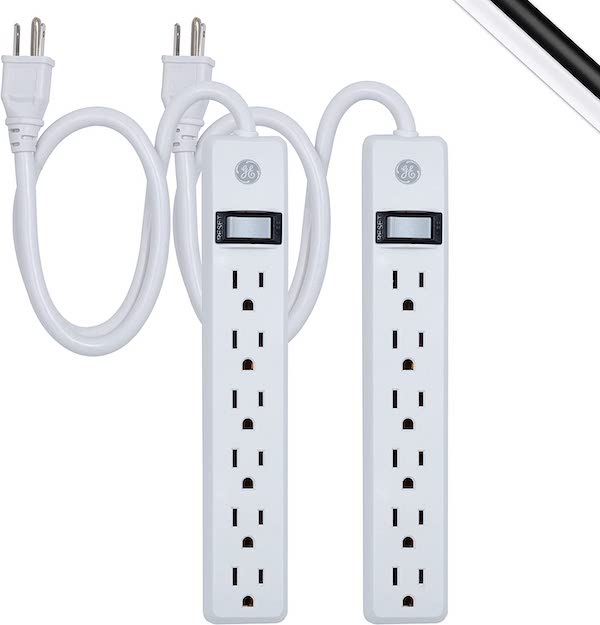 "I got the powa! Yes, this might send the fire marshal into cardiac arrest, but how else am I supposed to plug in the incubator and keep it near my teacher desk, so nobody messes with our class's little peeps!"
Buy now: GE 6-Outlet Power Strip 2 Pack at Amazon | Hyper Tough 6-Outlet Surge Strip at Walmart
5. Wine Purse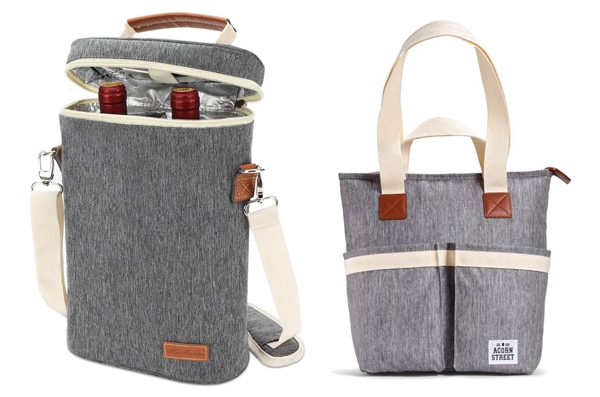 "Do I even need a caption?"
Buy now: 2 Bottle Insulated Wine Tote Bag at Amazon | Acorn Street by Fit + Fresh Insulated Wine Cooler Tote at Walmart
Want more of our favorite teacher products? Check out the best inexpensive classroom rewards you can get at Dollar Tree!
Plus, be sure to join our WeAreTeachers Deals Facebook group.