Play-Doh is a staple in most elementary classrooms these days. It's such a great, hands-on learning tool for students, and it's even more valuable when you can use it to teach a lesson in science, math, reading, and more. 
We pulled together our favorite Play-Doh learning lessons and ideas below. 
1. Show the layers of Planet Earth.
Teach about the earth's core, mantle, and crust by making your own Play-Doh planet. You can have them use their model along with a worksheet or the lesson your already have planned. This is an easy, hands-on way for kids to understand the different layers and what they do. 
2. Practice math with Play-Doh learning mats. 
Do a quick search for "Play-Doh learning mats," and you'll find plenty of options available. We like these simple counting maps from Life Over C's (free to download on their website). But there are many other ideas and downloadables you can find on Pinterest. 
3. Make shapes with Play-Doh.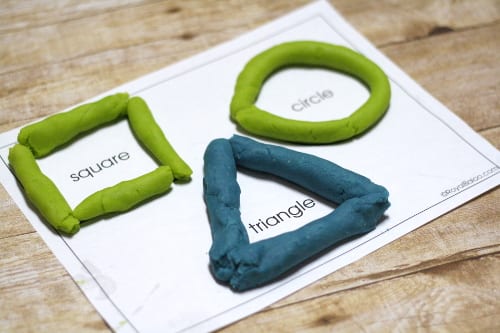 This activity is from Royal, Baloo. It's such a simple idea, but it's perfect for your little ones as they learn their shapes. 
4. Try color mixing with your favorite dough recipe.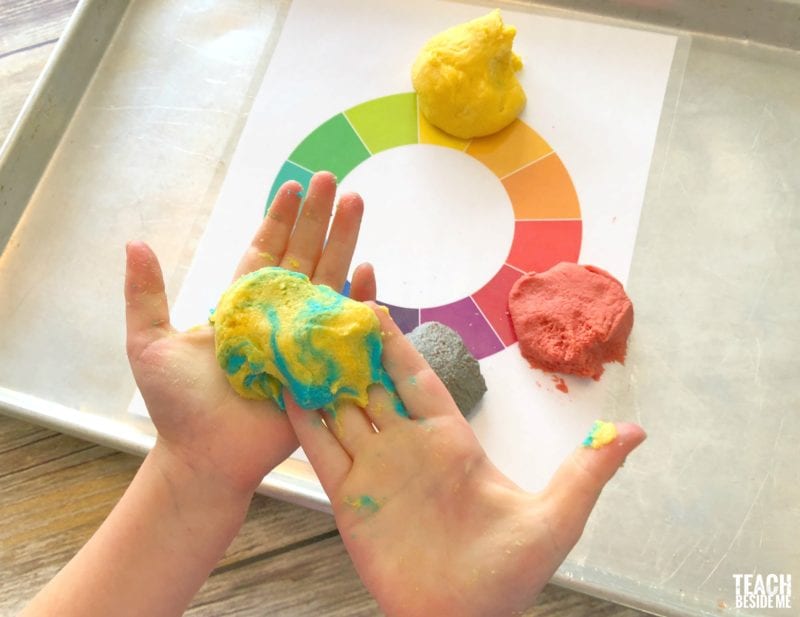 We love this idea from Teach Beside Me. She uses Play-Doh to learn about color mixing, and has a great recipe you can use to make your own dough. Check out her other tips for turning this into a valuable class lesson. 
5. Teach a lesson about plants.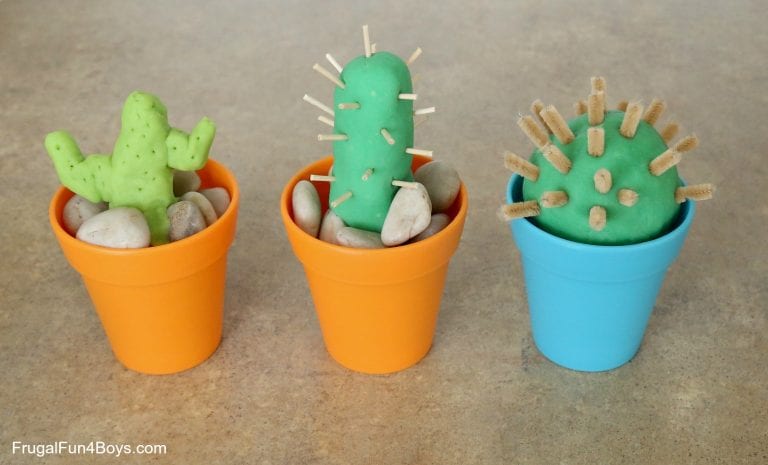 Cactus are so popular these days, and we adore this miniature project from Frugal Fun for Boys and Girls. Turn it into a science and plant lesson by talking to your students about cactus and what makes them able to hold so much water. Then let them make these cacti using tips from Sarah's blog post. 
6. Learn about space.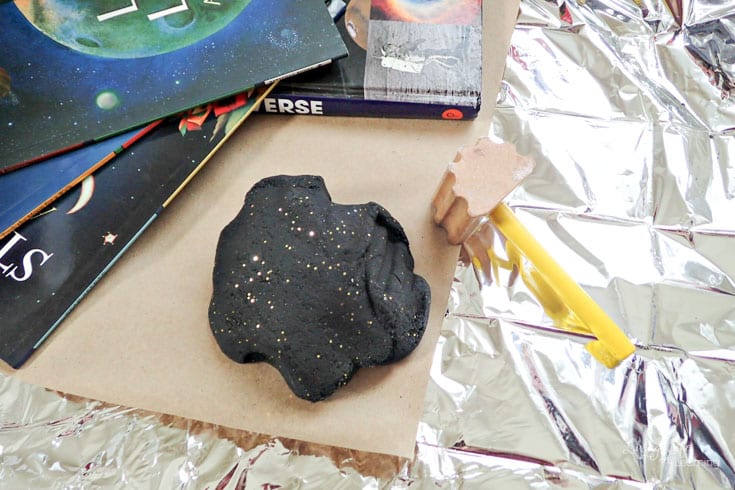 If you are brave enough to use glitter in your classroom, we definitely recommend this project from Living Life and Learning. It makes a glittery night sky, perfect for talking about space and constellations. Get the recipe here.
7. Discover circuits.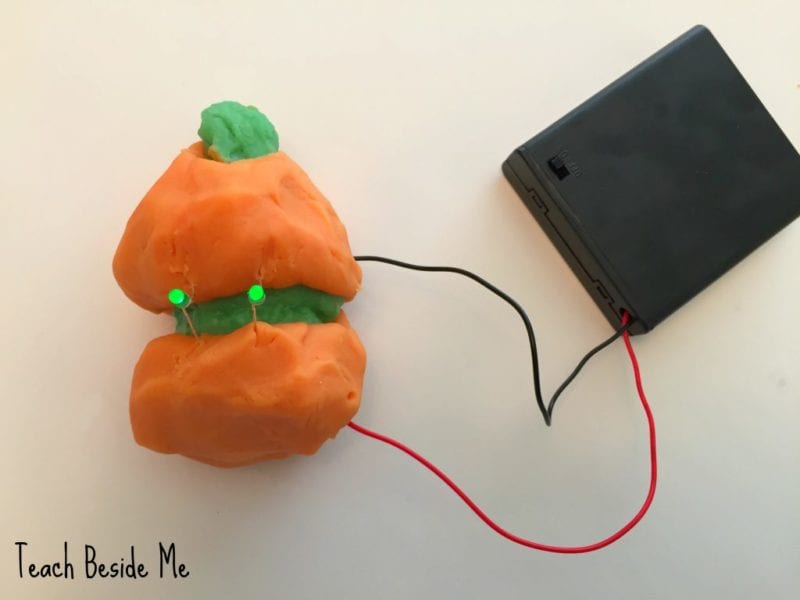 You'll want the conductive dough recipe from Teach Beside Me to try this project, which is available here. 
8. Make science diagrams.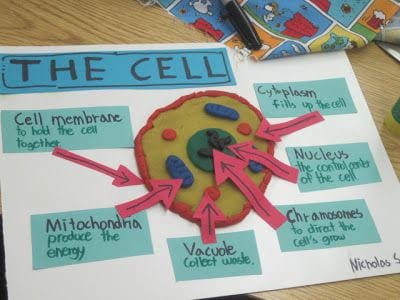 Play-Doh can be used to diagram just about anything. We love this example from Inspired Class showing the different parts of a cell. 
What are your favorite ways to use Play-Doh in the classroom? Come share in our WeAreTeachers HELPLINE group on Facebook.
Also, did you see our edible science projects?