Reading to and with first gradersis such fun! You have your tried-and-true first grade favorites—but how can you resist updating your classroom library when so many amazing new titles are hitting the shelves? Here are more than 50 of our favorite first grade books you might not have yet.

Learning about empathetic perspective-taking comes with first grade territory. Chloe can tell that Adrian Simcox's fantastic stories about his horse are untrue, but should she begrudge him the chance to escape that his imagination provides?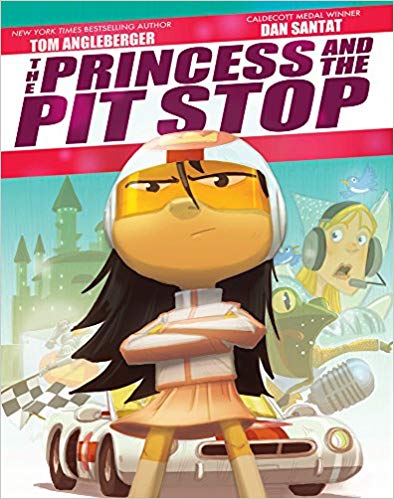 Rev your engine for this fast-paced title that's as fun to read aloud as it is to hear. A spunky princess beats myriad fairy tale and nursery rhyme characters in a thrilling car race.
3. The Field by Baptiste Paul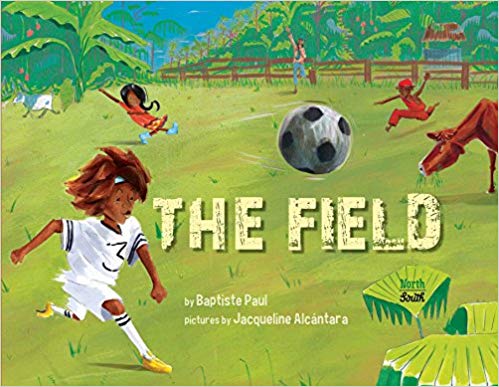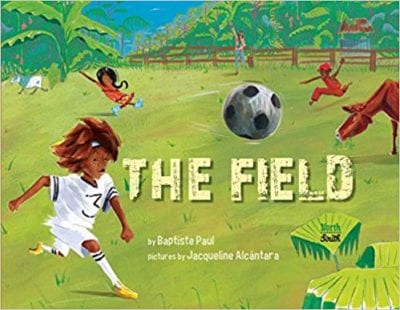 Caribbean children yell in English and Creole as they race towards the field for a pickup soccer game. Not even a deluge of rain can thwart their joy. The text is sparse but impactful, making this a great narrative writing mentor text for first grade.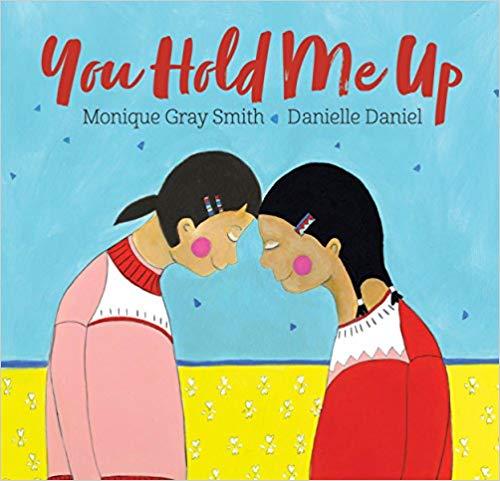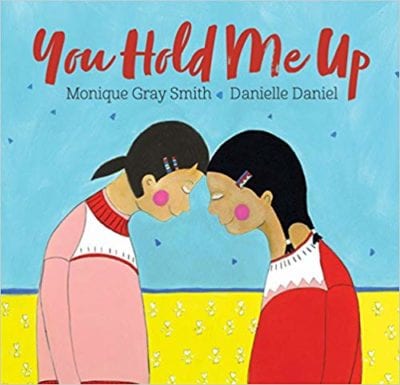 Encourage connection and empathy with this brief but meaningful text. We love that the illustrations feature indigenous people in present day, examples of which can be difficult to find in children's books.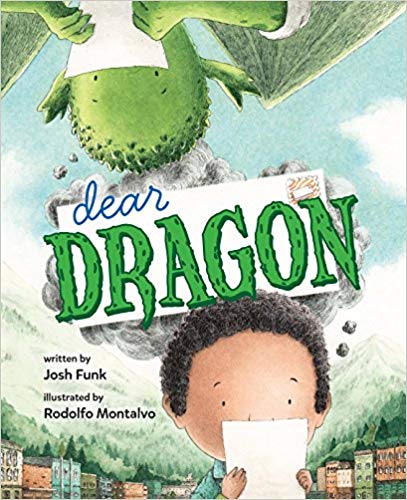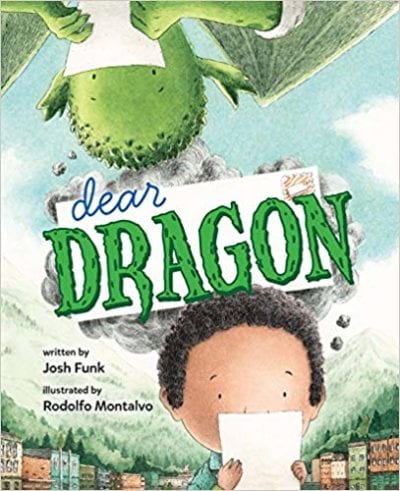 After an uncertain start, George and Blaise both come to enjoy being each other's pen pals. There's a big surprise when they meet, though! This is a great story to teach about using text evidence, and appreciating differences.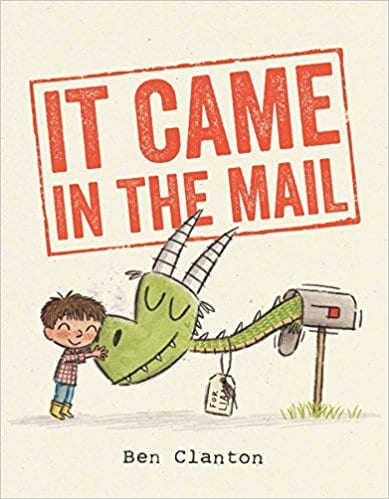 Another clever story about mail reminds us to be careful what we wish for.  Delightful word choice ('diddley-squat' and 'squibble wibble whoop'!) make this a fun one to read aloud over and over.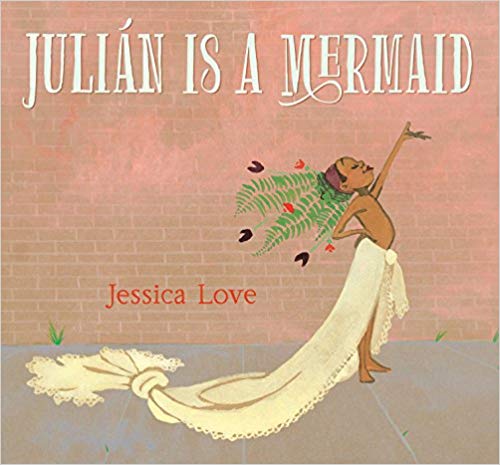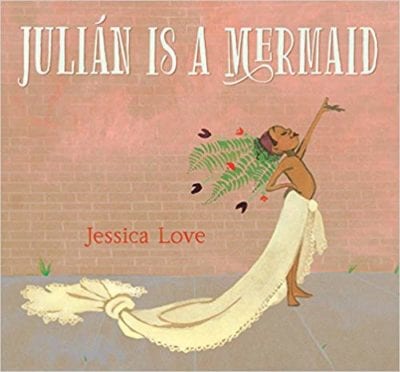 When Julián sees a group of women dressed as mermaids on the subway, he's transfixed. He wonders if his Abuela will be angry when he dresses up as a mermaid, but her response is perfect. Not only is this book stunning, it opens important discussions about acceptance.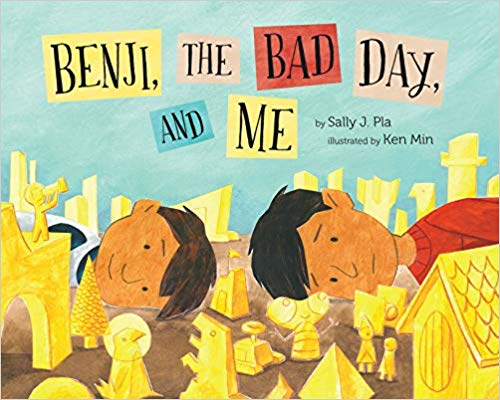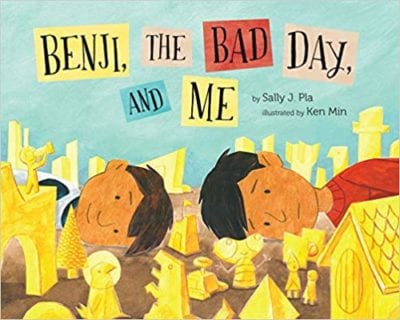 Sammy had a horrible day, and he doesn't have any special supports to help him feel better like his brother Benji, who is on the autism spectrum. It turns out love from his brother is just what he needs, though, in this tender story.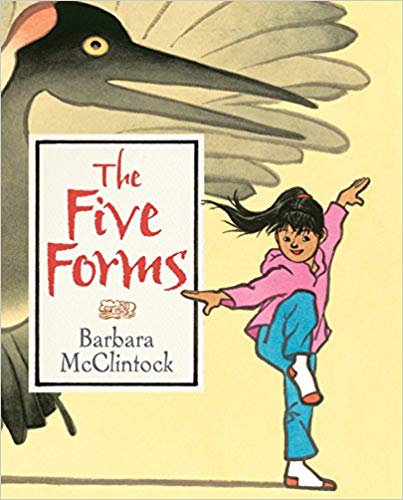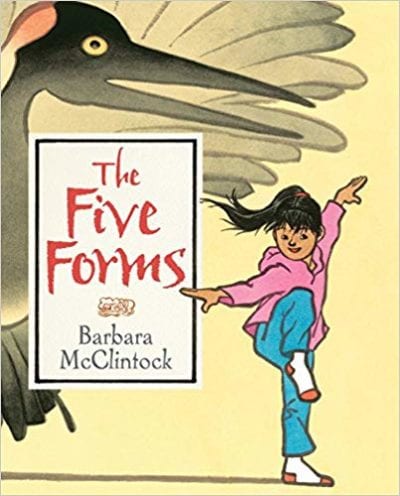 When a young girl ignores the warning on an ancient book, she unlocks a herd of wild animals, and chaos ensues! Will she be able to get everything under control before she is found out?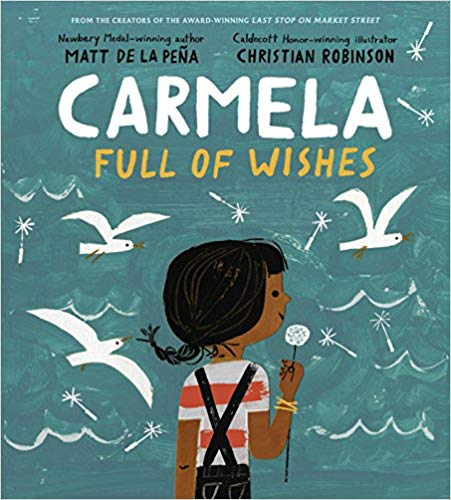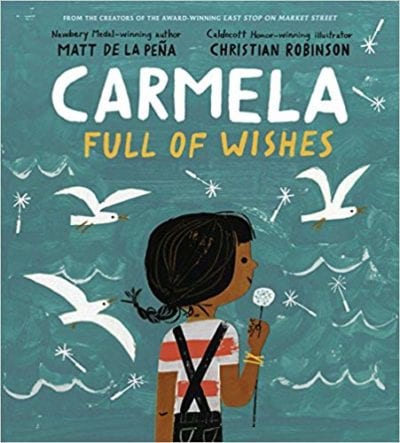 It's Carmela's birthday and she's finally old enough to go out alone with her brother. The thrill of independence sharpens her observations of her neighborhood. Whether as a mirror, window, or somewhere in between, this book will resonate with students.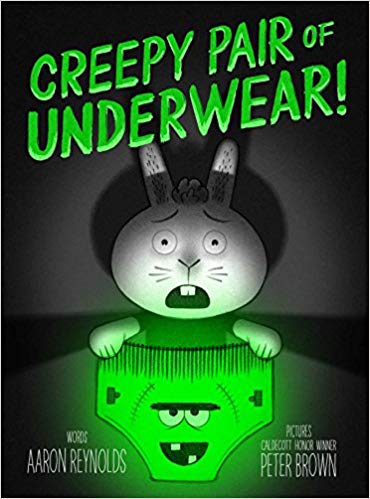 What do you do when the glow-in-the-dark underwear you begged your mom to buy turn out to be super scary? This follow-up to the crowd-pleasing Creepy Carrots is hysterical, and good for discussions about expectations, growing up, and managing fears.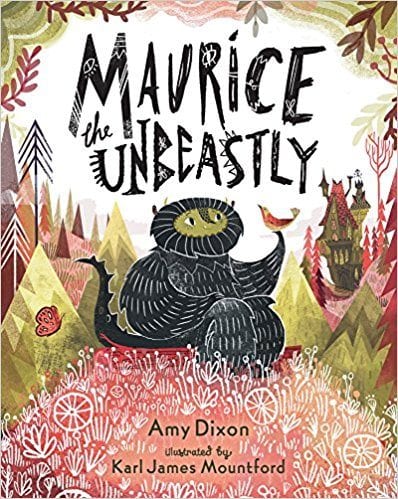 Kale-eating, a cappella-singing Maurice encourages readers to be themselves in a creative and appealing celebration of individuality.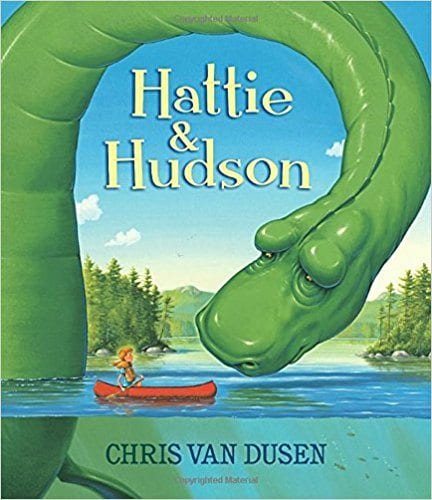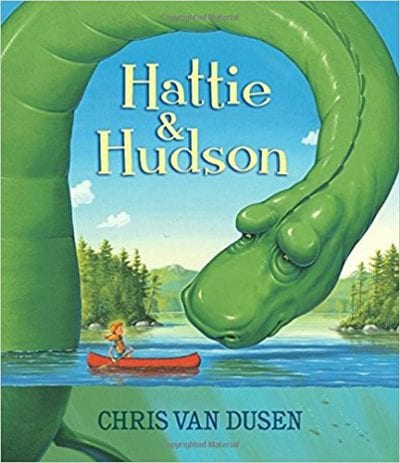 Level-headed and independent Hattie sets an example for her whole community when it comes to accepting an unexpected neighbor.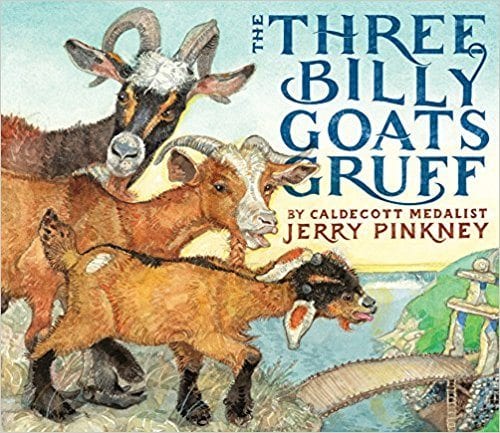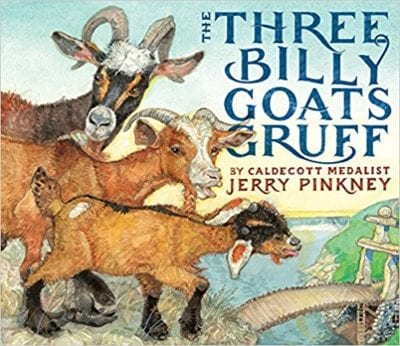 This classic tale is reimagined by a Caldecott medalist. The updated ending conveys an anti-bullying message.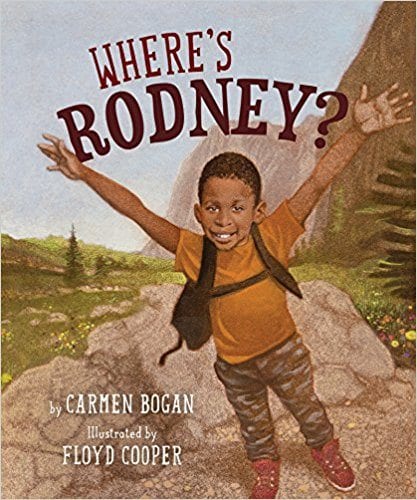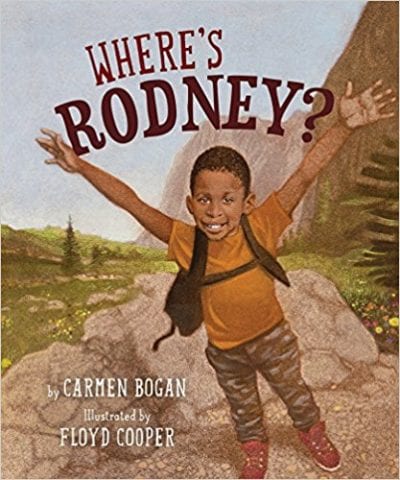 The sit-and-listen expectations of school just don't fit with Rodney's yearning to be outside. Published in partnership with the Yosemite Conservancy, this title encourages readers to do what they love, especially outdoors.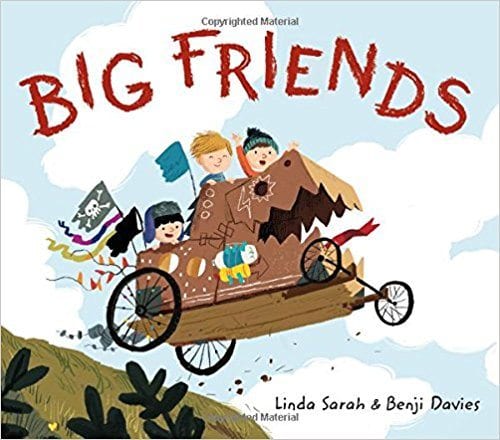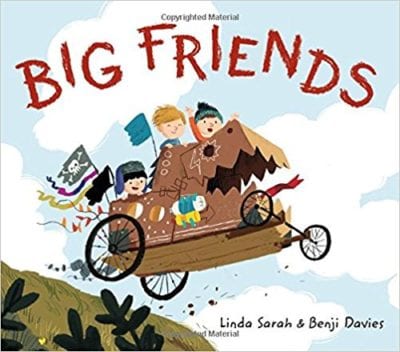 Is it possible to enjoy someone new when you already have a "best friend?" This book addresses a common first grade conundrum.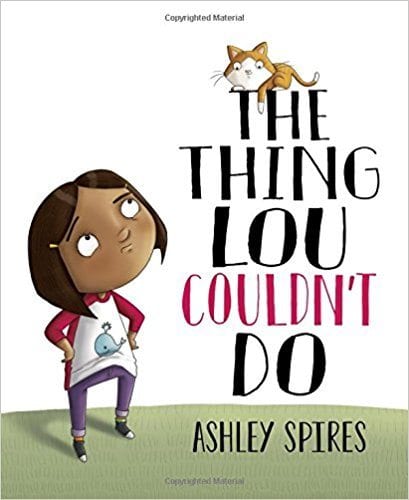 Another winner from the creator of The Most Magnificent Thing, this story is about cutting the excuses and summoning the confidence to achieve great things.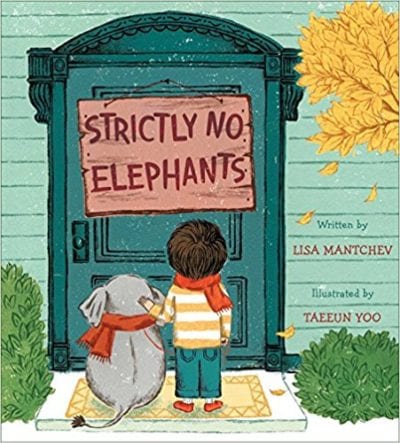 How many conversations have you had with students about the trials and tribulations of playground "clubs?" This title is a perfectly sweet testimony to "what friends do."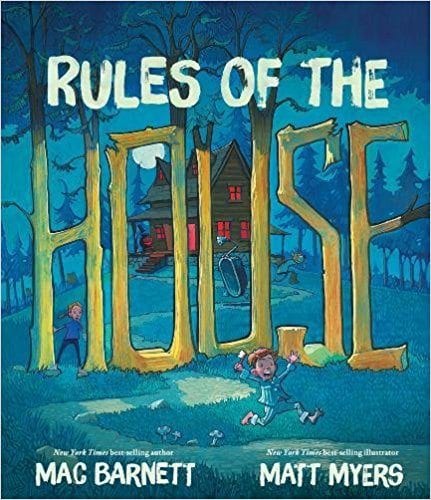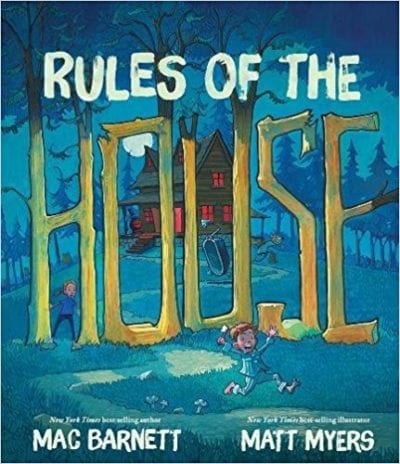 Ian loves rules. (Remind you of any first graders you know?) On a family vacation, both he and his anti-rule sister, Jenny, get a lesson in stepping outside their comfort zones.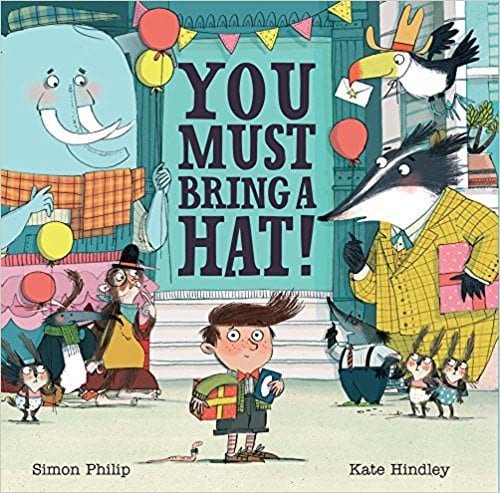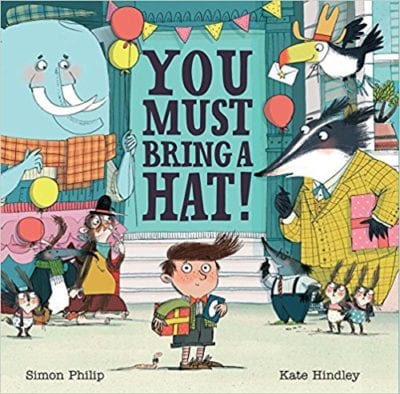 There's a fantastic hat party in progress but the rules for entry keep getting more complicated. Students will want to revisit the comical illustrations again and again.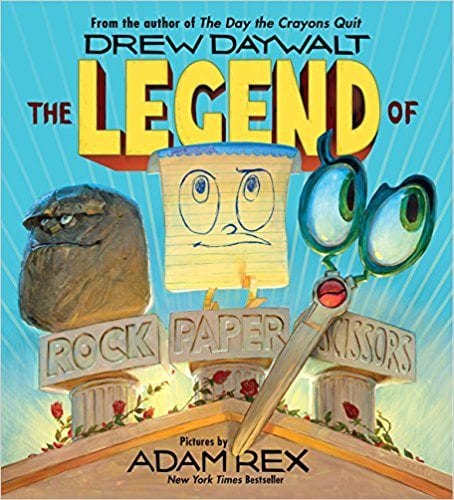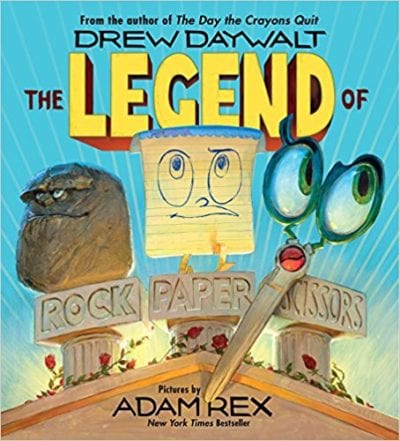 Share the "legend" behind this classic decision-making game with this slapstick title from the author of the bestselling The Day the Crayons Quit.
22. 7 Ate 9 by Tara Lazar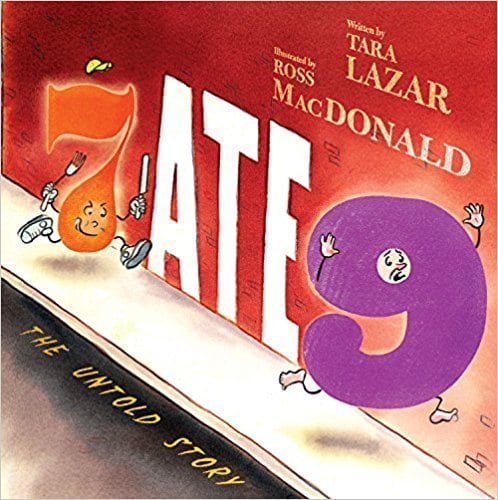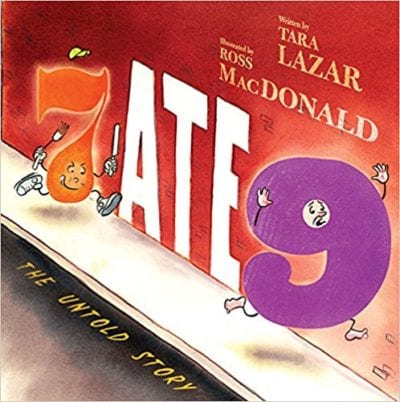 Tara Lazar turns a classic joke into a numerical private-eye adventure. Savvy students will love all the clever math puns.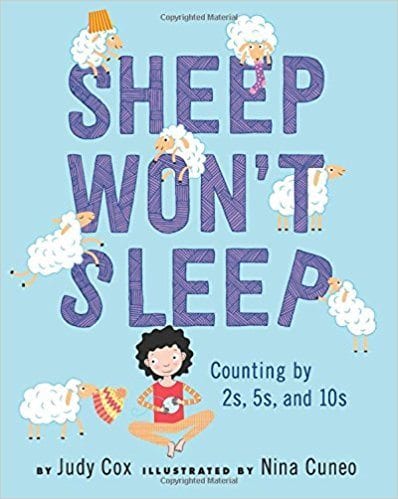 A classic sleep-inducing trick goes awry when the originally-counted ewes invite an array of other furry creatures in groups of twos, fives and tens.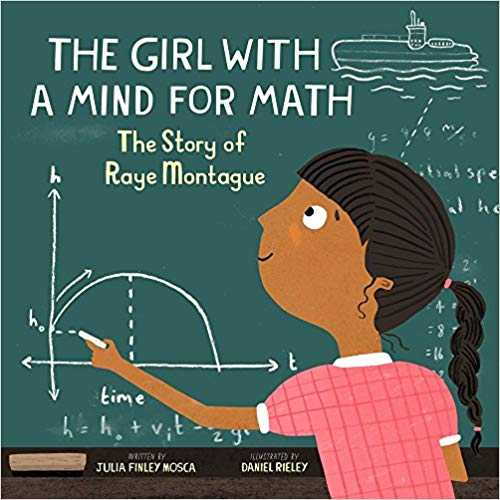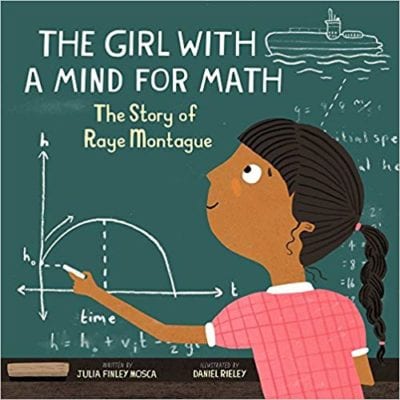 Show students how achievement in math can lead to a career in engineering. Plus, highlight a role model who broke both racial and gender barriers. We love all the titles in the Amazing Scientists series!
25. Square by Mac Barnett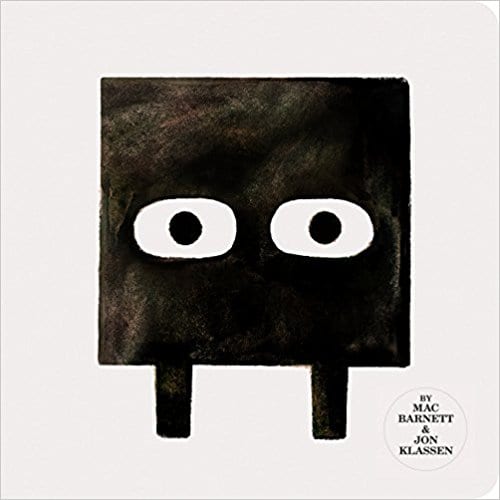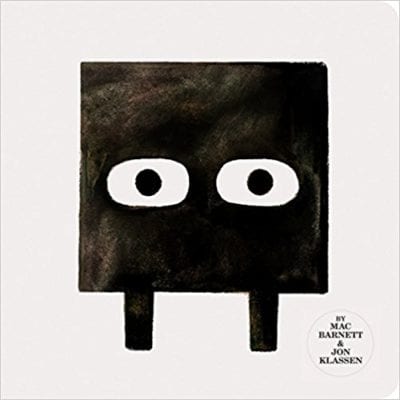 The second installment in the Shape Trilogy, we love this one as much as Triangle. Launch a discussion on the features of shapes while also introducing ideas the power of perception.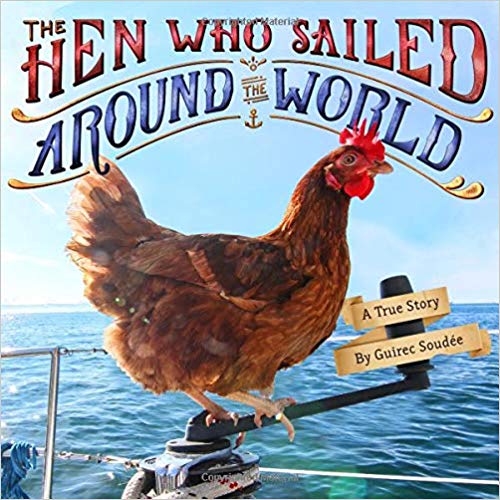 This is such a fun nonfiction title, especially if you teach about the Arctic habitat—or chickens! Get students wondering about what it's really like to be a modern day explorer with this autobiography of the youngest navigator to cross the Northwest Passage alone (with his pet chicken.)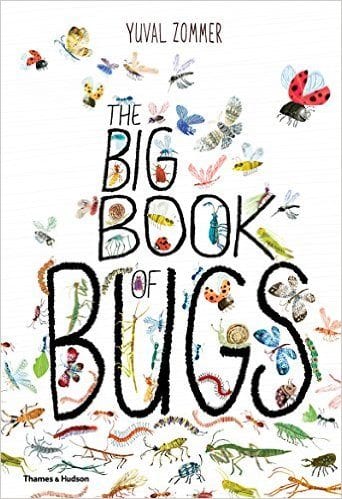 With an informative and beautifully illustrated section for just about every insect you could imagine, your students will want to pore over it. The directions for creating a "Bug Spotter's Kit" invite science in the schoolyard.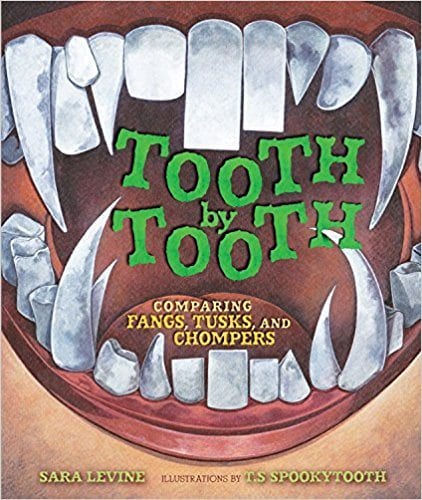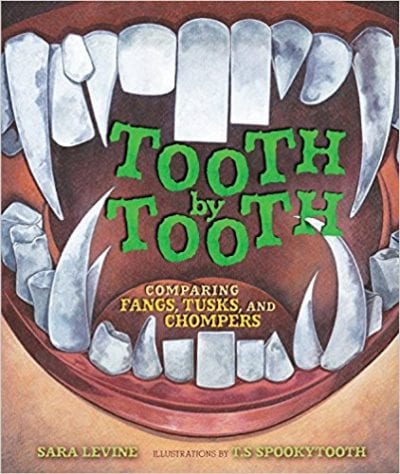 First graders think a lot about teeth—or losing them, at least. This entertaining explanation of how animals use different types of teeth is just right for the tooth fairy crowd.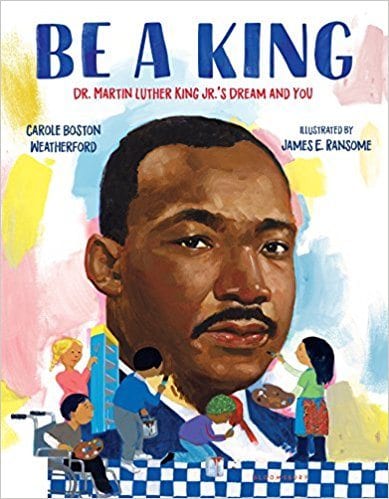 This inspiring book alternates between scenes from Dr. Martin Luther King's life and a classroom of students preparing for their own social justice march.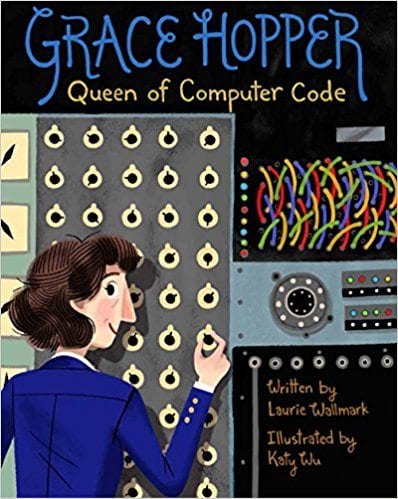 Share this story as an example of persistence, and also to help your students appreciate the origin of the tablets, laptops and desktops they use today.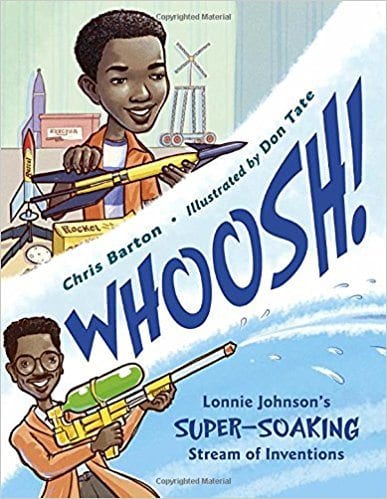 Any kid who likes to tinker with "stuff" will aspire to be just like Lonnie Johnson after hearing this story of the NASA engineer who invented the Super Soaker. This is a great STEM title for your collection.
32. Rainbow Weaver/Tejedora del Arcoiris by Linda Elovitz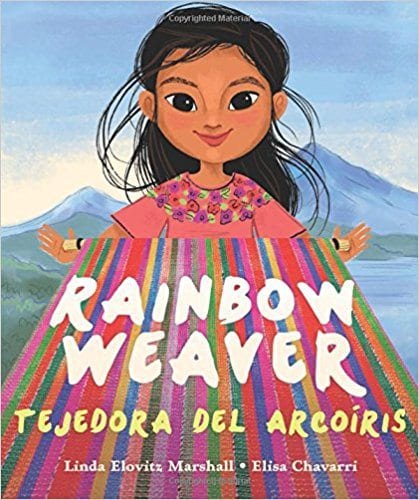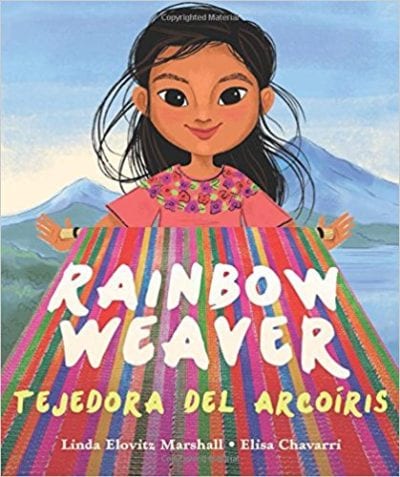 The daughter of a Guatemalan village artisan repurposes the plastic bags that litter her village into thread for weaving. This bilingual story has fascinating factual roots.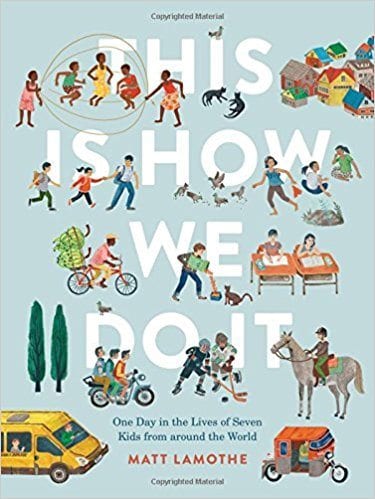 Every elementary classroom needs a copy of this book. Send a powerful message about the things that connect kids across the globe.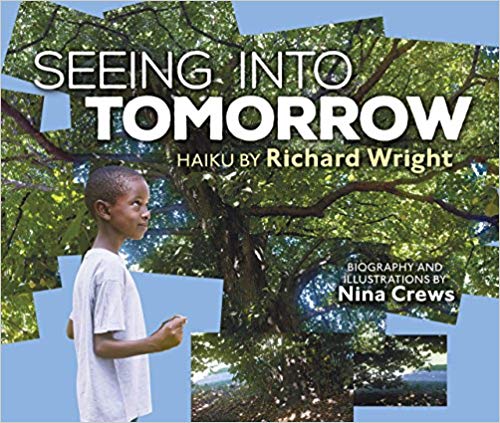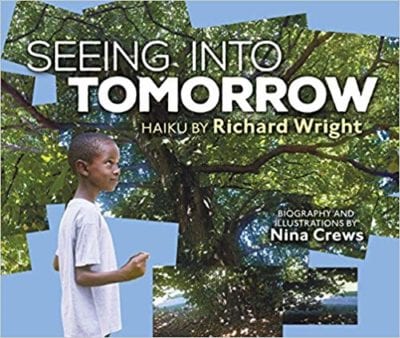 This collection of haiku highlights common childhood experiences of children, like noticing shadows, playing outside, and watching trains. The unique photo collage artwork is a much-needed everyday portrayal of African American boys.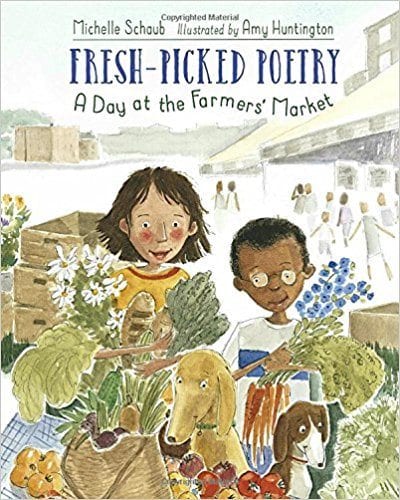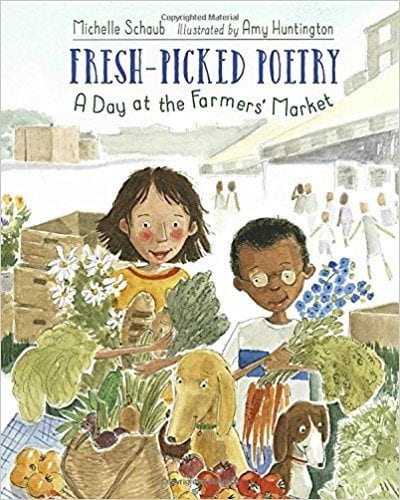 This collection has a shopping list's worth of creative rhymes, fun illustrations, and great vocabulary, all while celebrating healthy, local food.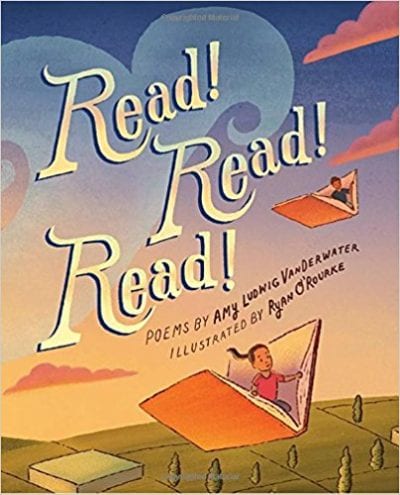 Enjoy poems about all aspects of reading, from learning to read to living vicariously through book characters. Even "Googling Guinea Pigs" is reading!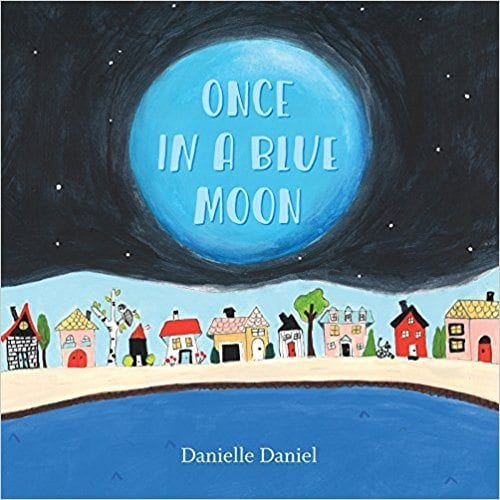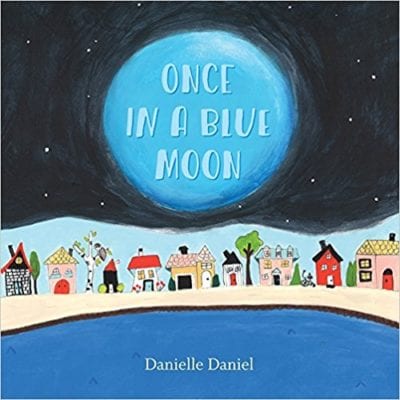 Short but powerful poems capture special experiences in nature. Motivate your students to look for their own "once in a blue moon" moments.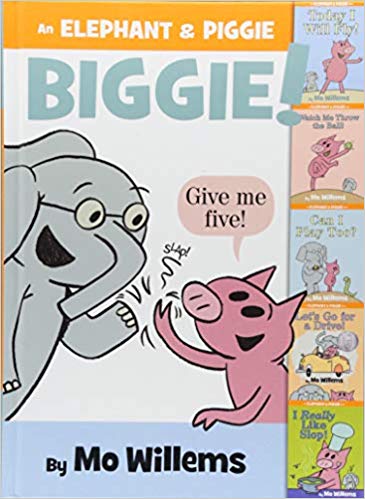 What's better than one Elephant and Piggie story? Five! Kids can just keep on reading with this collection of favorite tales.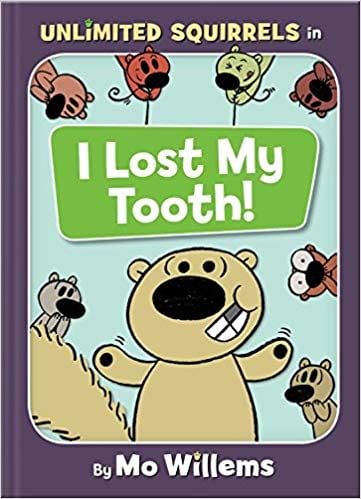 Phew! Mo Willems has introduced another hilarious collection of characters to keep early readers giggling. This series opener is a prime choice for wiggly-toothed first graders.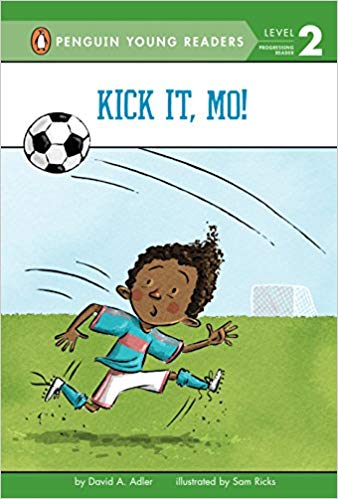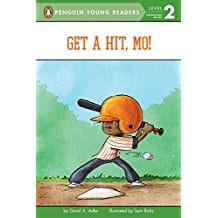 What Mo lacks in size and athleticism he makes up for in determination and love of the game. Young sports enthusiasts will be eager to read the play-by-play accounts of his experiences in every sports season.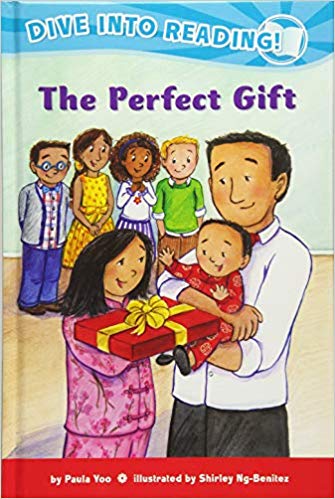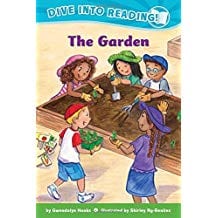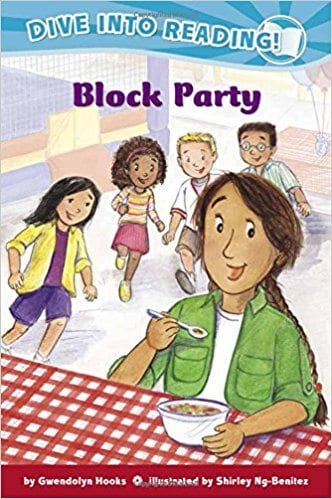 With their diverse cast and portrayals of varied childhood experiences, the "Confetti Kids" let many students see themselves in books.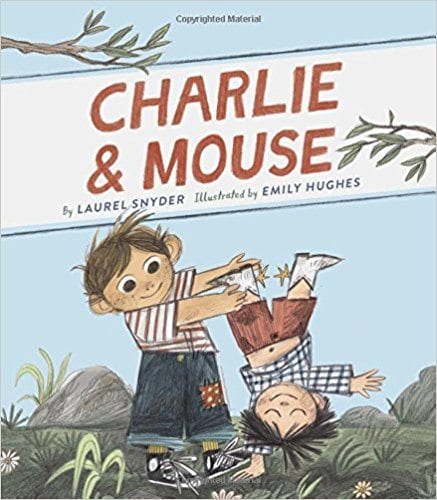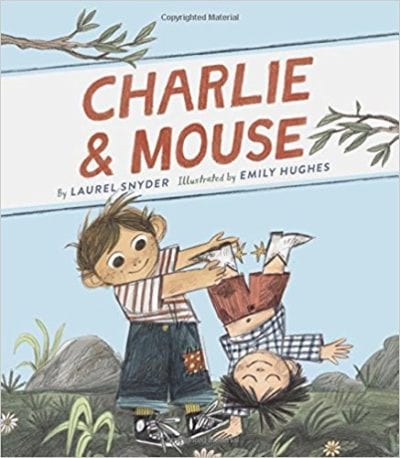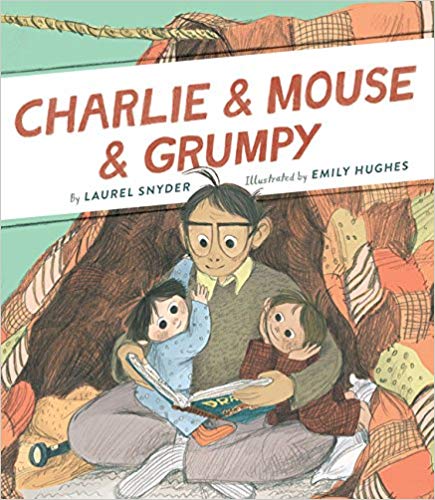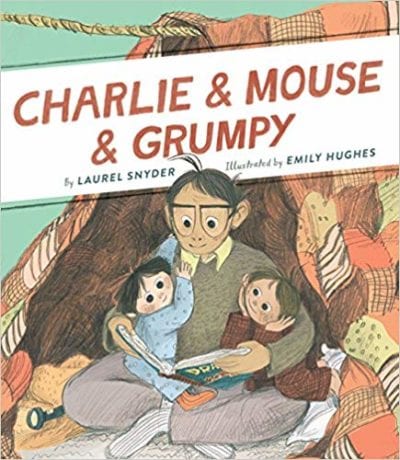 Books about sibling conflicts make for great discussion, but these vignettes about two brothers who love to "just play" together are so refreshingly sweet. Keep an eye out for additional titles.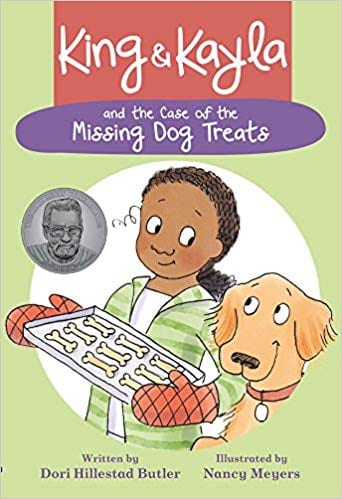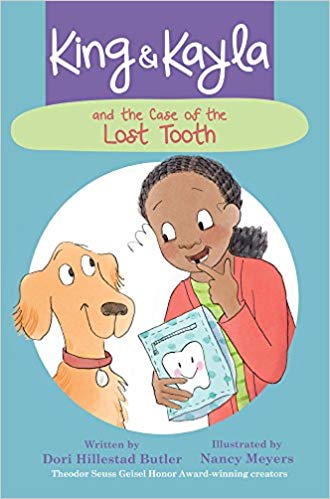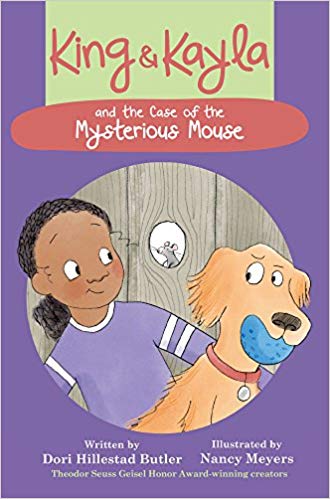 These gentle but engaging mysteries, told from King's loveable and funny canine perspective, are perfect for readers not quite ready for chapter books.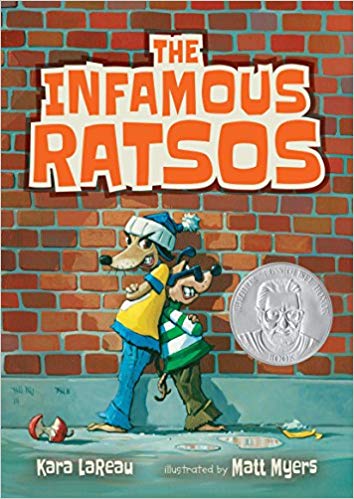 Louie and Ralphie Ratso just want to impress their dad by being tough, but every attempt they make ends up making them look kind instead. We love the balance of comedy and heart.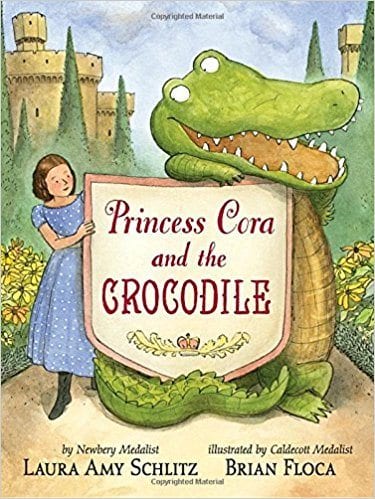 All Princess Cora wants is to explore, get dirty, and get a break from her controlling parents once in a while. Her fairy godmother sends a crocodile to help. You'll enjoy reading this one aloud as much as your students will like hearing it.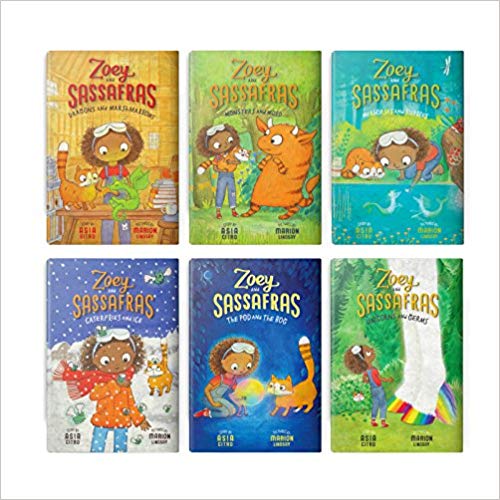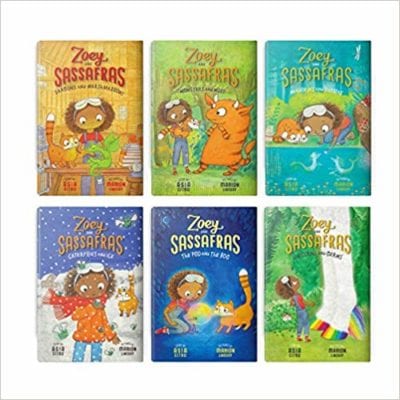 With sick, magical animals in need of help and an inspiring, relatable girl-scientist heroine, this is a series to collect for your classroom.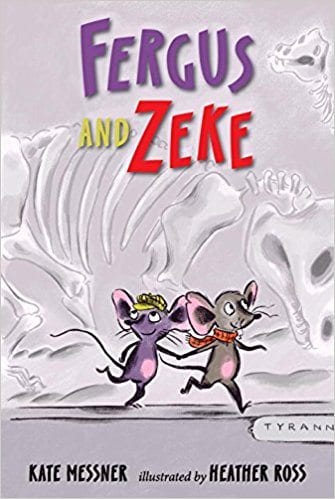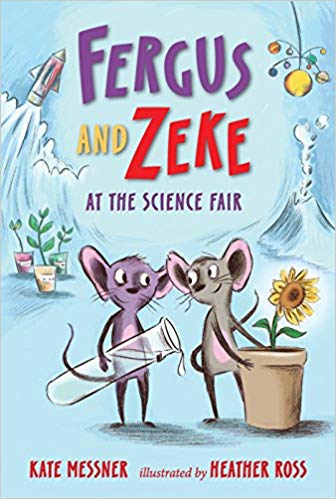 Fergus and Zeke are two tiny mice with big personalities whose friendship begins at the science museum.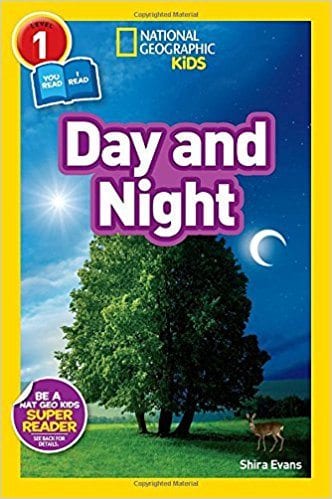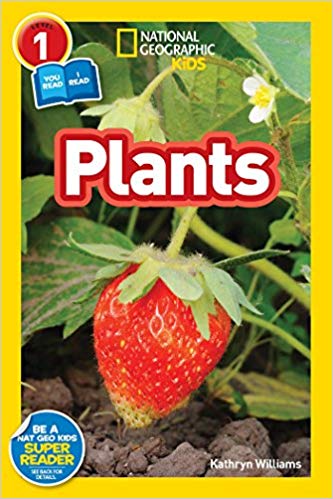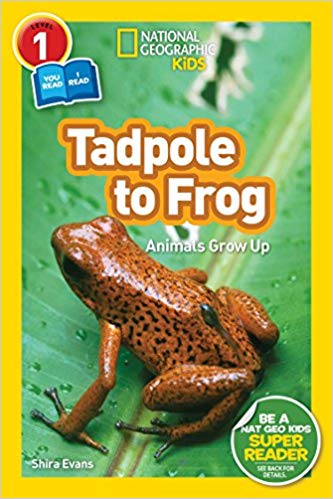 National Geographic Readers are a classroom staple. The "co-reader" series has easier "I Read" sections paired with more complex "You Read" portions, perfect for shared reading or multiage book buddies.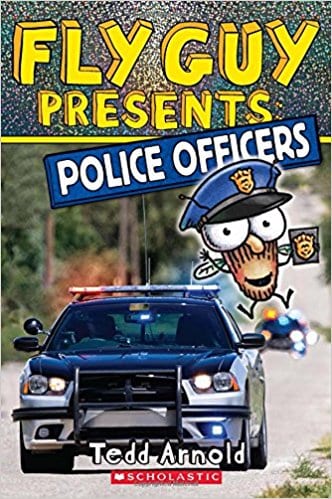 If anyone can motivate first graders to devour informational text, Fly Guy can. The popular insect and his owner, Buzz, head out on educational field trips in this spin-off series.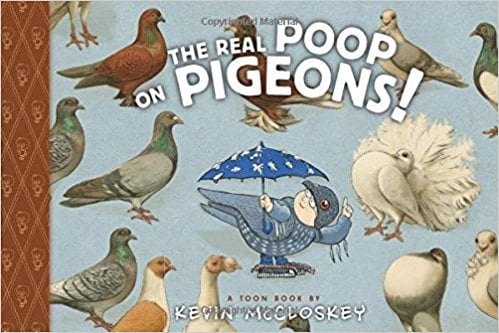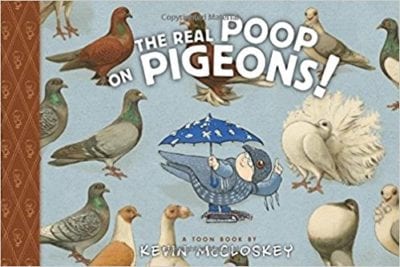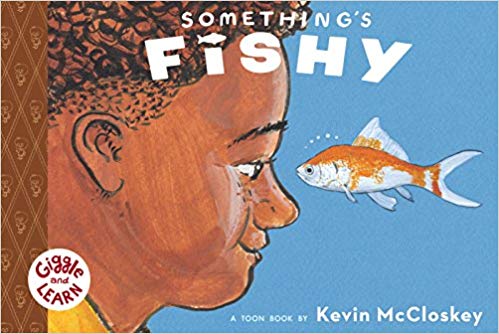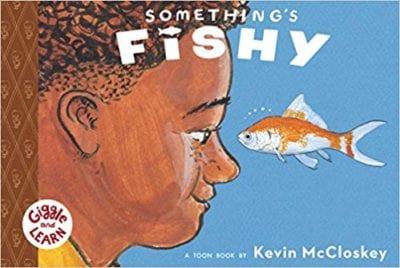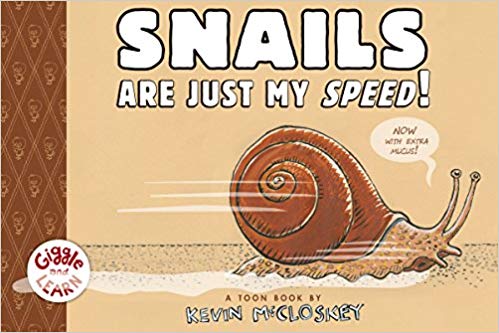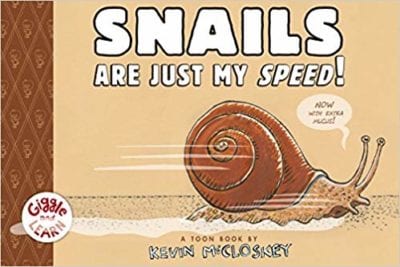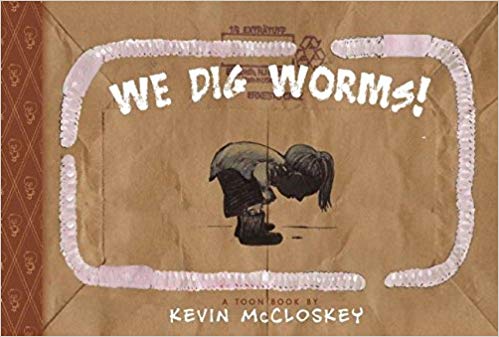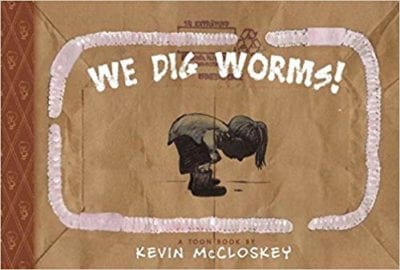 The Giggle and Learn series takes on high-interest topics via readable, comic-style nonfiction texts. Explore the whole series.
What are your favorite first grade books? Come and share in our WeAreTeachers HELPLINE group on Facebook. 
Plus, the best first grade art projects and anchor charts.