[ad_1]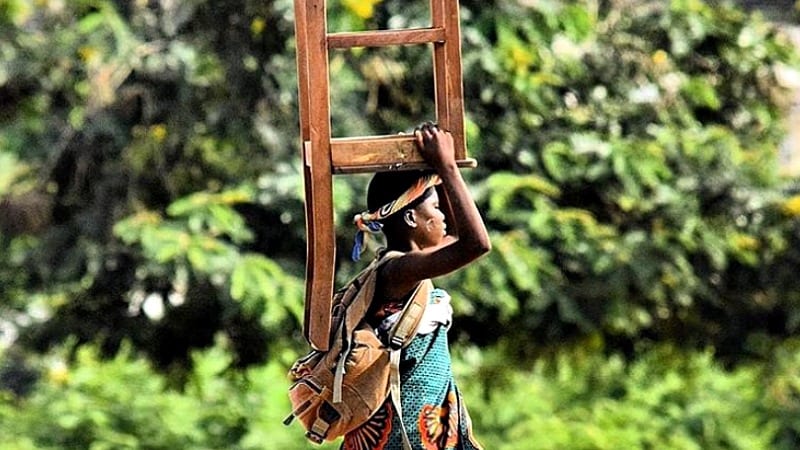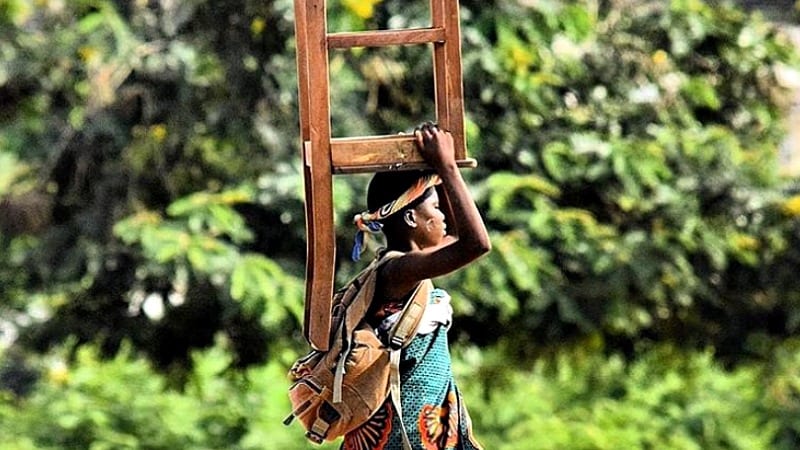 In classrooms around the world, teachers are giving. Caring. Losing sleep to make life better for their students. Making fun decorations out of whatever they can get their hands on. To celebrate World Teacher Day (Friday, October 5), we've rounded up 27 photos to show that national borders make no difference when it comes to teachers connecting with kids.
1. Because math manipulatives are universal …
Look at that enthusiasm for learning.
2. Because science is awesome, no matter where you live …
Science is another universal subject, and there's great lessons in every setting.
3. Because education is a powerful tool …
We love this image so much.
4. Because teaching and traveling definitely go together …
This teacher shares her love of travel with others.
5. Because nature inspires …
It's a good reminder to go for a walk.
6. Because transportation is also a learning opportunity …
We love teachers who give real-world answers.
7. Because we're not afraid to jump in …
We share our enthusiasm about anything and everything.
8. Because who needs lunchtime to rest …
Our students always end up hanging out with us.
9. Because we respect our students …
We work weekends. A lot. So much.
10. Because we want students to aim higher …
We set the highest goals for them.
11. Because their smiles make us smile …
We keep each other going.
12. Because we don't do blank walls …
We fill our spaces with our own kinds of inspiration.
13. Because we enjoy our work …
We are not afraid to treasure our students.
14. Because we share our identities …
We get a chance to truly know our students.
15. Because we believe in our students …
We lift them up whenever we can.
16. Because we know the power of a good song and dance …
We don't embarrass easily.
17. Because we never, ever give up …
We gain confidence when we break down the barriers.
18. Because we all learn from our students …
Every day brings a new reward.
19. Because you can have class anywhere …
This traveling class can set up a classroom just about anywhere.
20. Because we try so hard …
We have the chance to make a lasting difference.
21. Because we're not afraid to get out of the classroom …
The world is our students' oyster.
22. Because we rejoice with them …
We're not afraid to show our pride.
23. Because parents love to see them shine …
We create new ways to share their brilliance.
24. Because we want to connect …
We find meaningful ways to reach our students.
25. Because they give us energy …
They help us get through those tired moments.
26. Because we can all rock a selfie …
We can all fit as many students as we need to into our camera window.
27. Because sometimes you need to lose the uniform …
This teacher loves seeing the students in their street clothes, and we do, too!
Happy World Teacher Day, everyone!
How are you celebrating World Teacher Day? Come and share your teacher pride in our WeAreTeachers HELPLINE group on Facebook.
Plus, how to encourage a global perspective in your classroom.
Share this post if you enjoyed! 🙂
[ad_2]

Source link