[ad_1]

Hands-on science is the best kind of science! Whether you're a science teacher looking for great 7th grade science projects or a student or parent seeking out the next amazing science fair idea, this list has plenty of ideas. Engineering, electricity, biology, physics, and more—they're all here. We're certain you'll find the perfect project for your budding Einsteins.
1. Purify water with charcoal.
Plenty of homes use water filtration systems these days, but how do they really work? This experiment explores how charcoal filters impurities from drinking water.
Learn more: The Homeschool Scientist
2. Find out if mint is really cooling.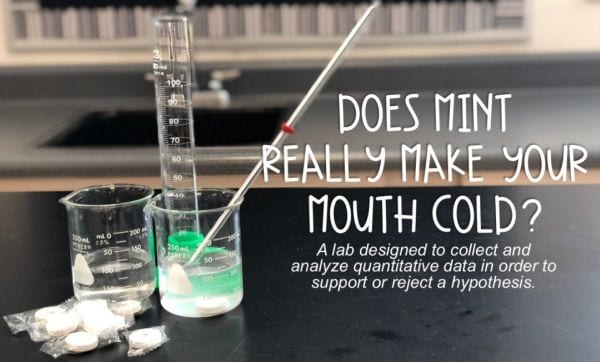 Minty candies make the mouth feel cooler, but does the temperature in the mouth actually drop? This cool 7th grade project will help students find the answer.
Learn more: Super Sass & Science Class
3. Learn whether color affects memory.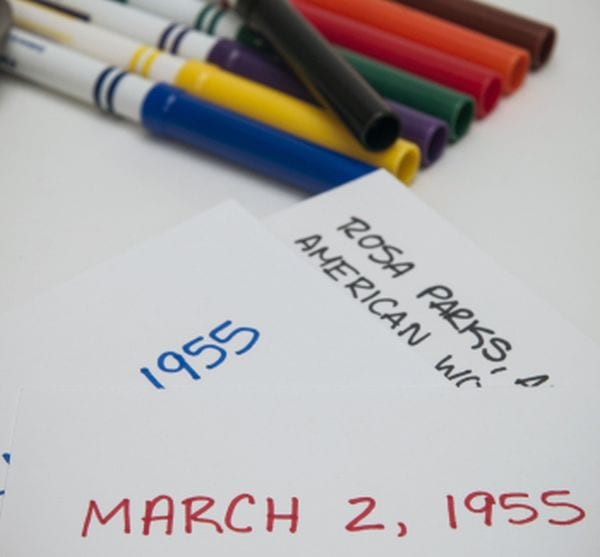 Can certain colors improve your memory? This experiment explores that idea, using only colored and black markers and a set of willing participants.
Learn more: Education.com
4. Design a helping hand.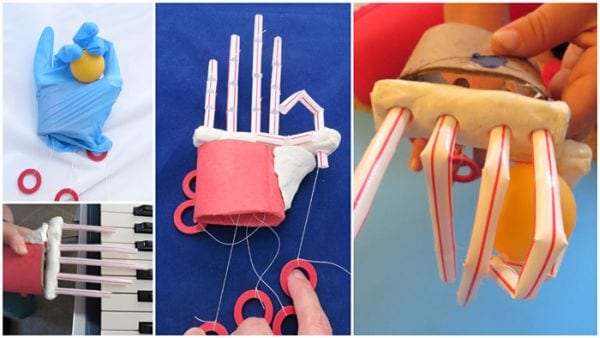 This is a great individual or group 7th grade science project, as it encourages students to use and hone their design and engineering skills to make a working model of a hand. 
Learn more: Science Buddies
5. Explore how sugary drinks affect teeth.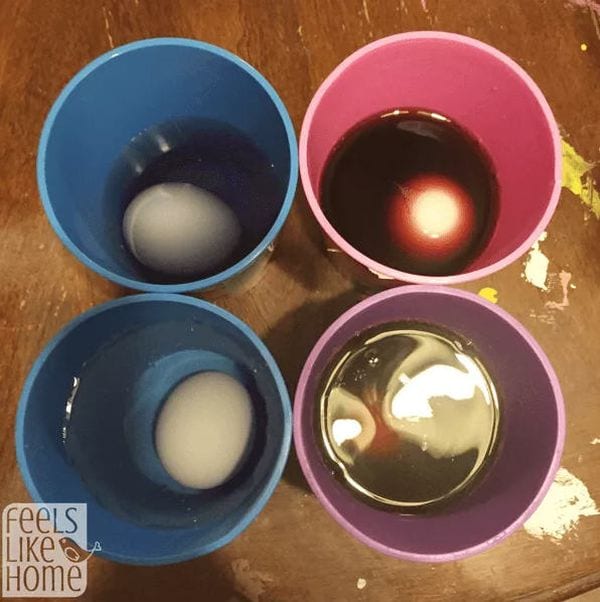 The calcium content of eggshells makes them a great stand-in for teeth. In this experiment, students use eggs to determine how soda and juice stain the teeth and wear down the enamel. (Bonus: Have students try different toothpaste and toothbrush combinations to see how effective they are.)
Learn more: Feels Like Home
6. Design a solar oven.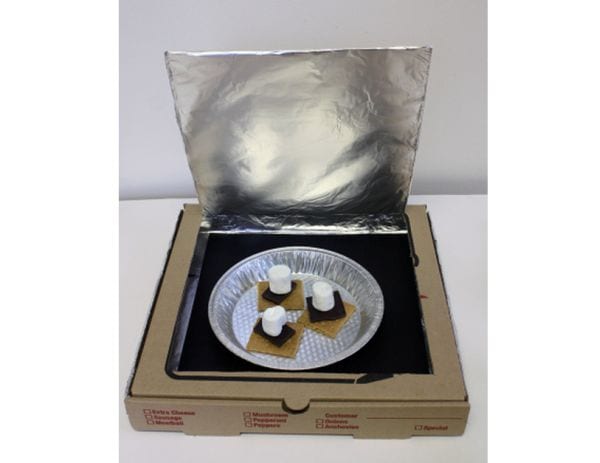 Students experiment with the best way to build a solar oven then serve up their experiment results along with their final reports!
Learn more: Education.com
7. Copper-plate some coins.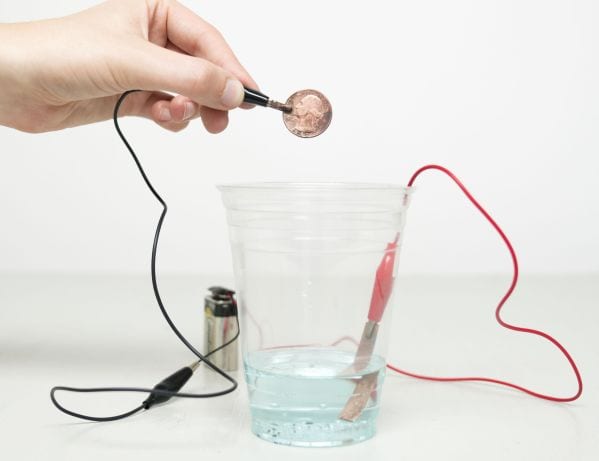 Students will need just a few simple supplies to perform this classic 7th grade science project involving electrolysis and electroplating, but the results are always impressive.
Learn more: Kiwi Co
8. Build a better moth trap.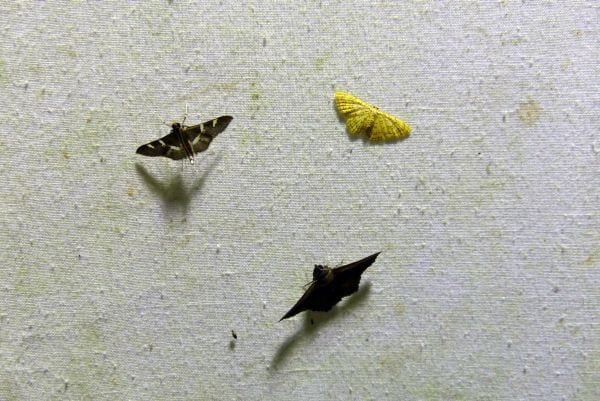 This is a warm weather science activity, so you may have to think ahead. Using a big white sheet and bright lights to attract moths, students will find out if changing the color of the light affects how many moths appear.
Learn more: Science Buddies
9. Collect and control biofilm.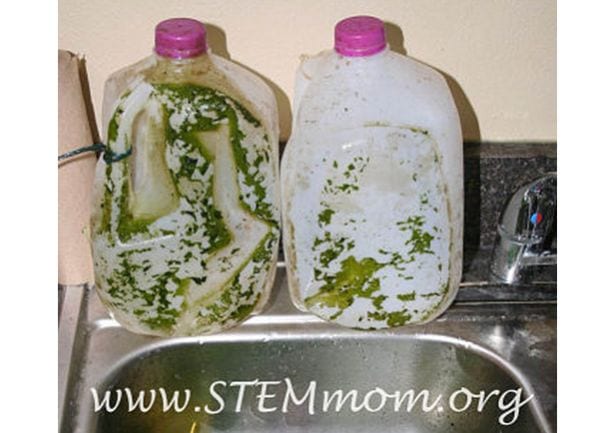 Students can find out more about the bacteria that accumulates on objects in the water, forming a substance called biofilm. First students build an apparatus to collect biofilm, then they experiment with ways to reduce the amount of biofilm that accumulates over time.
Learn more: The Homeschool Scientist
10. Test out DIY lip balm recipes.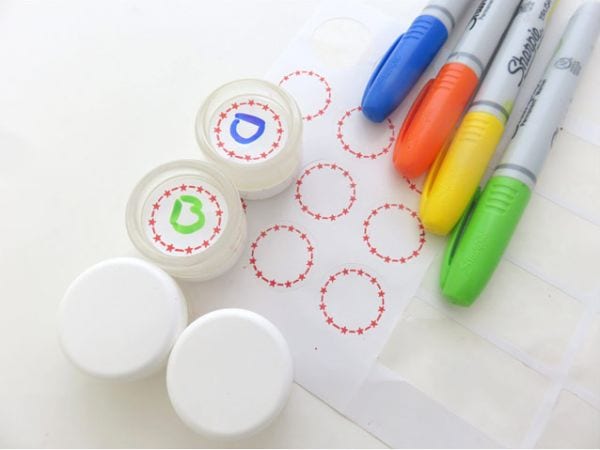 Try this experiment for the 7th grade science fair: Cook up batches of lip balms using different recipes and then test them to see which is the most effective.
Learn more: Science Buddies
11. Grow and experiment with crystals.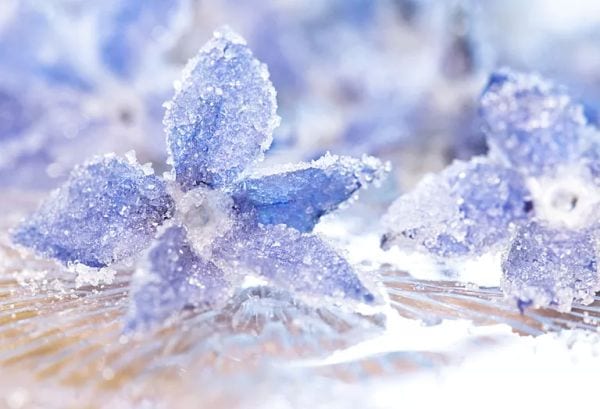 There are so many ways to experiment with crystals and teach kids about supersaturated solutions. Check out the link below for great ideas, like making an edible crystal flower.
Learn more: ThoughtCo
12. Play around with oxidation.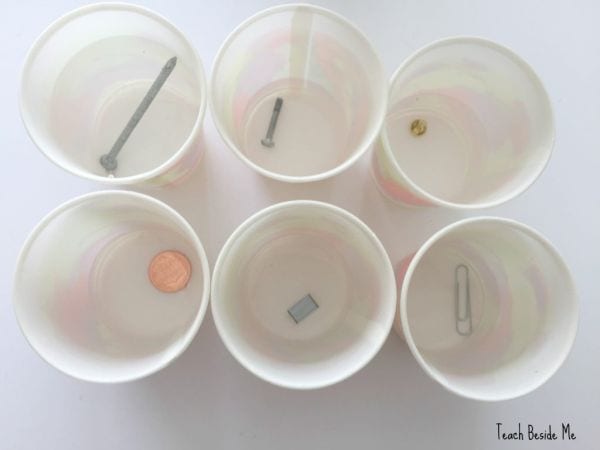 Oxidation experiments can be as simple as dropping objects into water to see if they rust or made more complex by altering the conditions to see if rusting can be delayed or prevented.
Learn more: Teach Beside Me
13. Mummify a hotdog.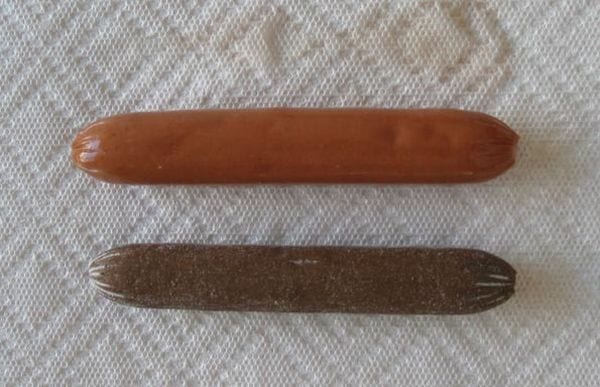 Are your students fascinated by the ancient Egyptians? Then we've got the perfect 7th grade science project for your class! No need for canopic jars; just grab some baking soda and get started.
Learn more: Science Buddies
14. Whip up some eggshell chalk.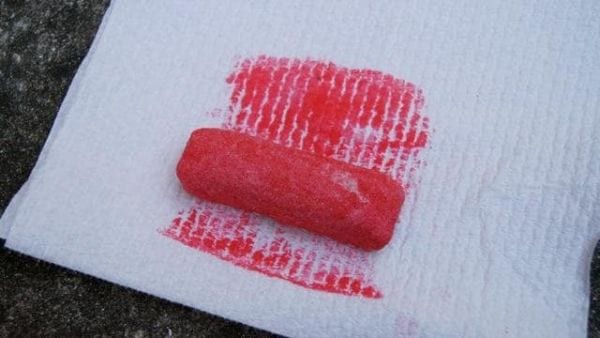 Remember that calcium in eggshells we mentioned earlier? This science project has students use that calcium to make their own sidewalk chalk. Kids will love grinding the eggshells into powder then decorating the sidewalk with their results!
Learn more: Kidspot
15. See if caffeine helps you type faster.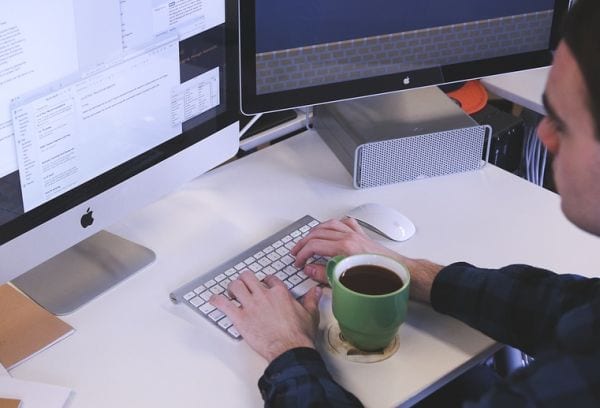 People seek out a jolt of caffeine when they're feeling sluggish, but does it really help them perform better? This science experiment tasks students with answering that question.
Learn more: ThoughtCo
16. Stretch your mind with a flexibility experiment.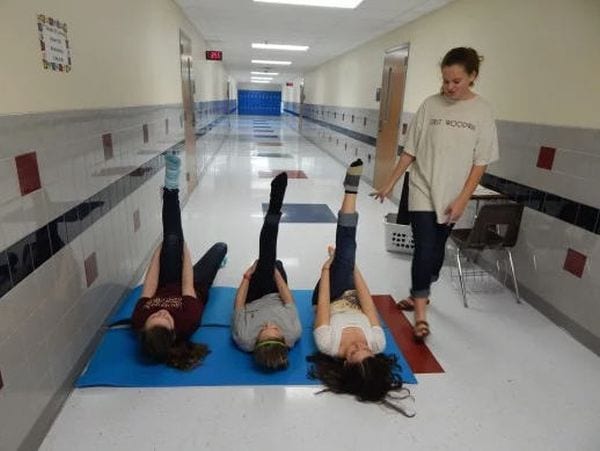 Find out how important stretching really is by comparing the flexibility of willing test subjects before and after stretch exercises. This is a great experiment for fitness fans.
Learn more: We Have Kids
17. Test PH using cabbage.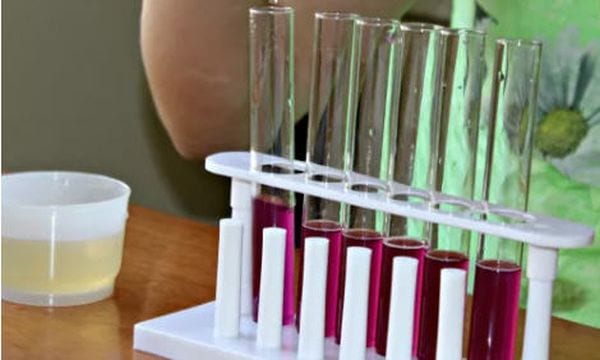 Teach kids about acids and bases without needing PH test strips! Students simply boil some red cabbage and use the water to test various substances—acids turn red, and bases turn green.
Learn more: Education Possible
18. Create a taxonomy system.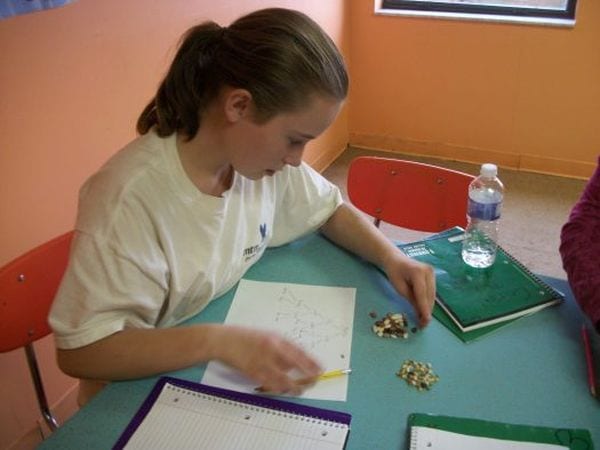 Students can step into Linnaeus' shoes by creating their own system of taxonomy, using a handful of different dried beans. This is a fun 7th grade science project to do in groups, so students can see the differences between each group's system.
Learn more: Our Journey Westward
19. Extract DNA from an onion.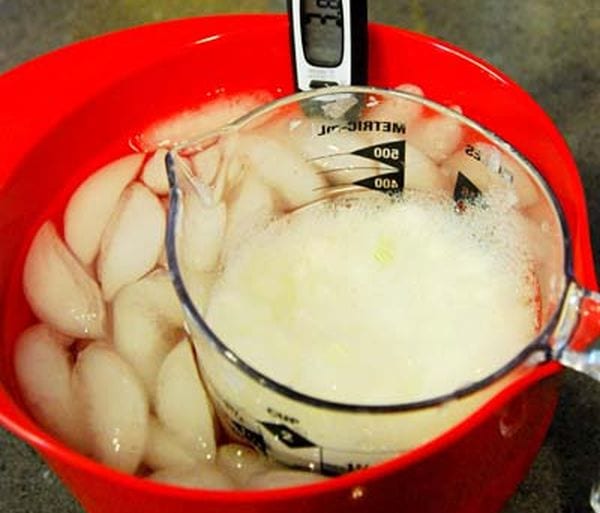 This experiment takes a bit of time and requires a few special supplies, but kids will truly feel like scientists when they extract onion DNA via a test tube.
Learn more: Science Buddies
20. Determine whether texting is a new language.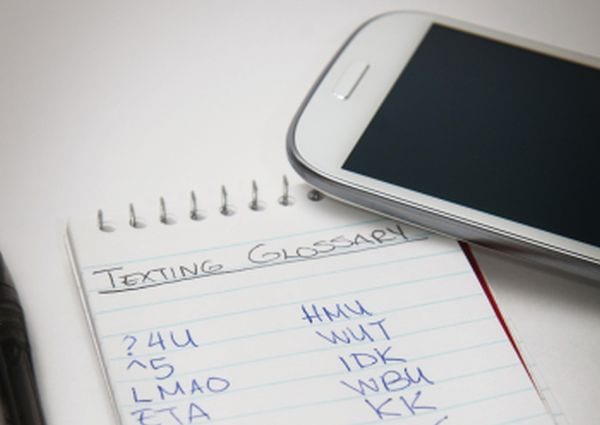 Kids are fluent in text-speak, but does it really count as a whole new language? In this project, students research language and the history of texting then compile a texting glossary and consider texting's practical applications.
Learn more: Education.com
21. Blow hot or cold bubbles.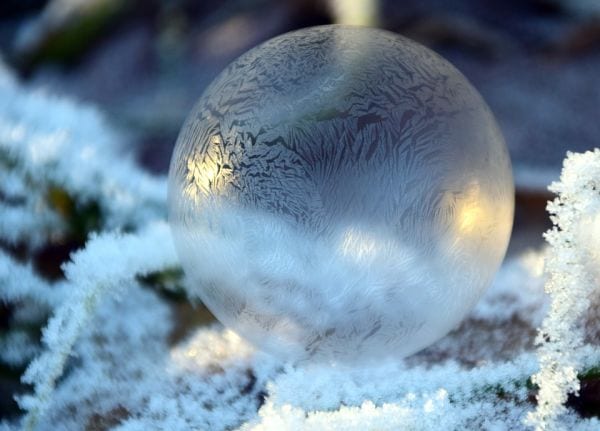 Blowing bubbles may sound like too much fun for a science project, but when conditions, like temperature, are altered, the experimental part kicks in. If it's cold enough, students can even blow frozen bubbles!
Learn more: ThoughtCo
22. Construct a geodesic dome.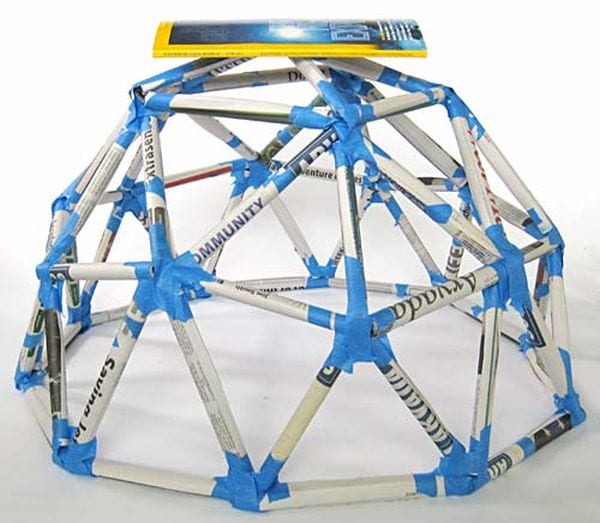 Budding engineers will love designing, building, and testing the strength of the fascinating geodesic dome. This experiment requires nothing more than newspaper and masking tape!
Learn more: Science Buddies
23. Bake an edible cell model.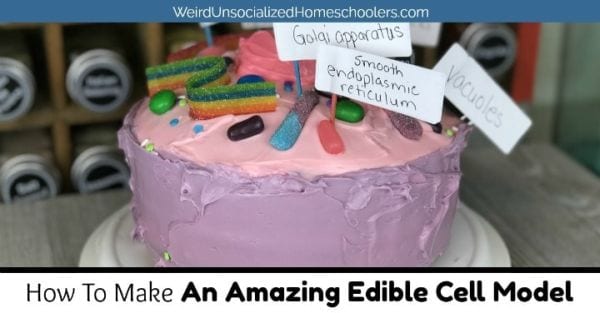 Sure, students could build a cell model out of clay, but cake and candy are so much more delicious! Check out the link below to see how one teacher does it.
Learn more: Weird Unsocialized Homeschoolers
24. Marvel at a density rainbow.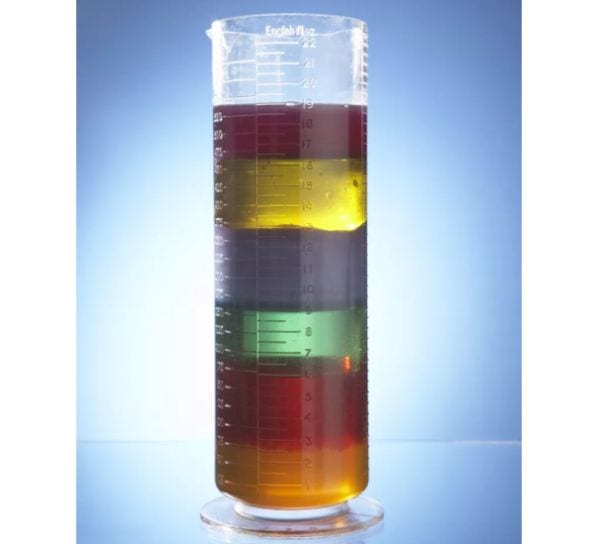 Everybody knows that oil floats on water, but where do other liquids fit in? Students can find out when they conduct this colorful science experiment that has them layer seven different substances, making a rainbow.
Learn more: ThoughtCo
25. Generate electricity.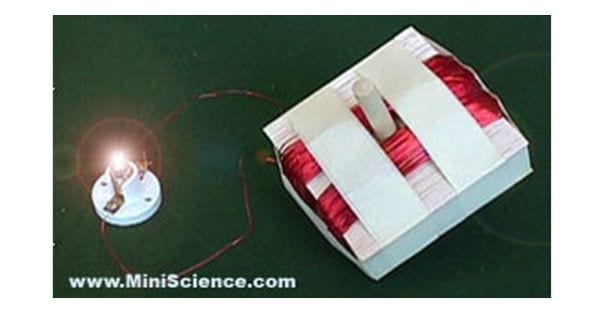 In this 7th grade science fair project, kids build a generator from scratch. The supplies are readily available online, and there are plenty of experiments students can perform once it's built.
Learn more: Free Science Fair Projects
What are your favorite 7th grade science projects? Come and share in our WeAreTeachers HELPLINE group on Facebook.
Plus, check out our favorite science experiments for 6th grade, 5th grade, 4th grade, and 3rd grade.
[ad_2]

Source link