[ad_1]

In some classrooms, the mere mention of the phrase "book report" brings groans of dread. Visions of endless writing and tedious presentations feel overwhelming to students. But reading an awesome book and telling others all about it can be one of the great pleasures in life!
Here are 15 creative book report ideas that will be sure to get your students excited about their next assignment.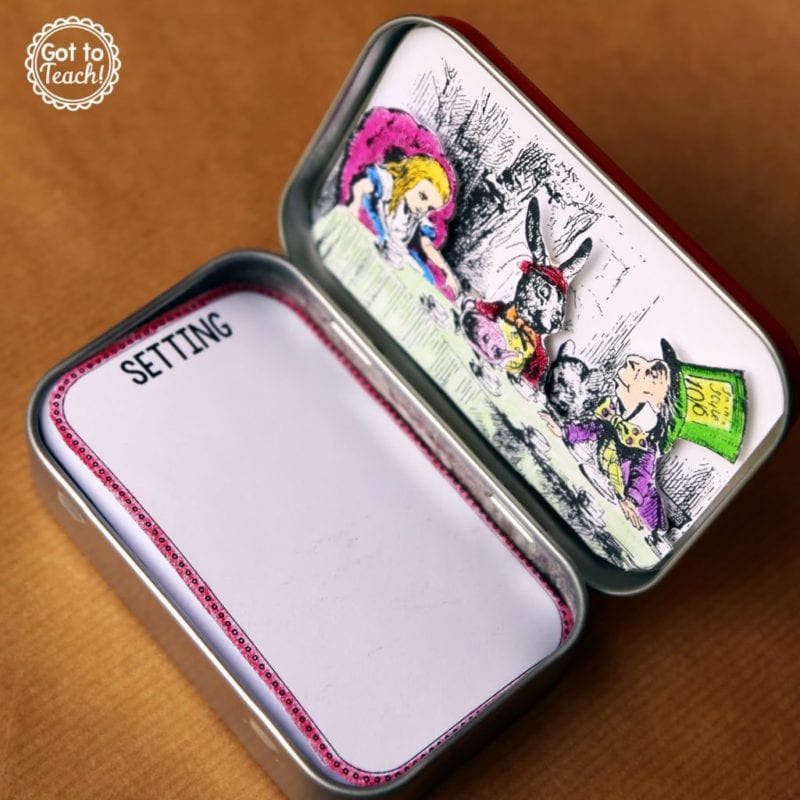 SOURCE: Teacher Thrive
There are so many super creative, open-ended projects you can use mint tins for. This teacher blogger describes the process of creating book reports and using them. There's even a free template for cards that fit inside.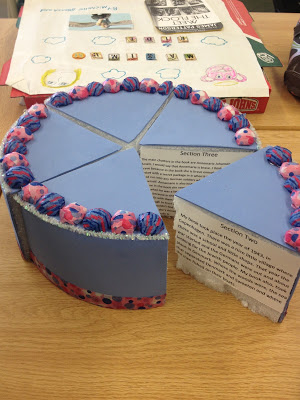 SOURCE: Mrs. Beattie's Classroom
This project would be perfect for a book tasting in your classroom! Each student presents their book report in the shape of food. See sandwich and pizza below and check out this blog for more delicious ideas.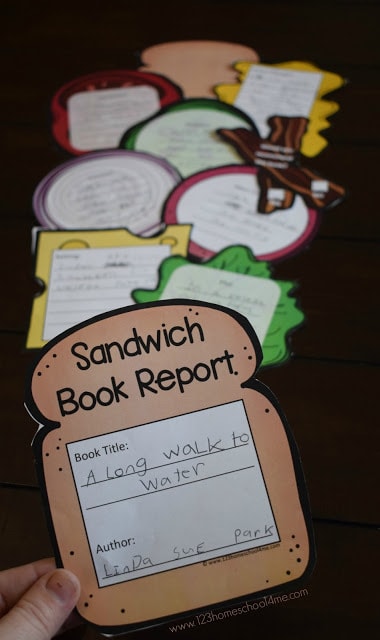 SOURCE: 123Homeschool4Me
Yum! Each layer of this book report sandwich covers a different aspect of the book—characters, setting, conflict, etc. A fun adaptation to this project is the book report cheeseburger.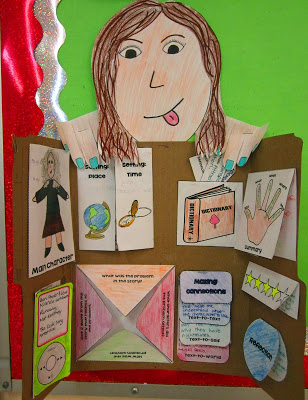 SOURCE: Runde's Room
Using cardboard lap books (or small science report boards), students include details about their book's main characters, plot, setting, conflict, resolution, etc. Then they draw a head and arms on card stock and attach them to the board from behind to make it look like the main character is peeking over the report.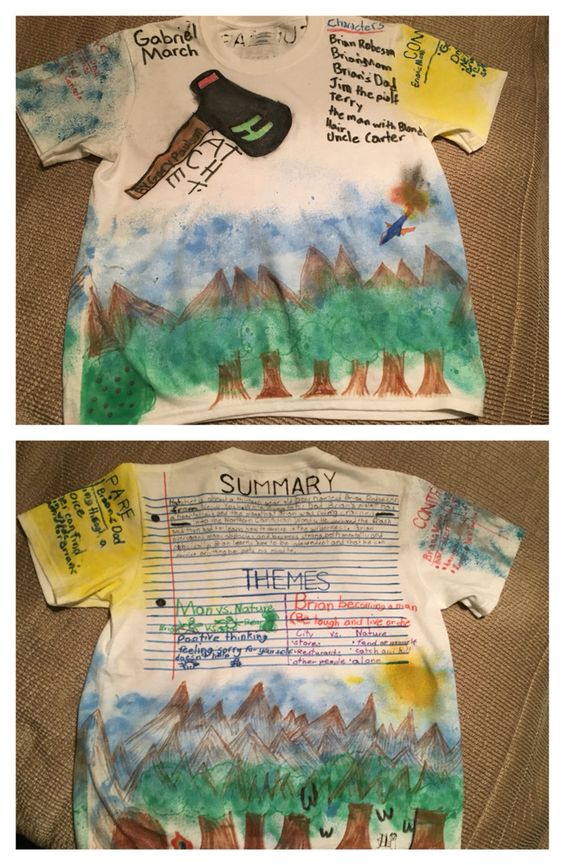 Source: Pinterest
Another fun and creative idea—create a wearable book report with a plain white tee. Come up with your own plan using Sharpie pens and acrylic paint or get step-by-step directions for $5 from Super Teacher Tactics on TPT.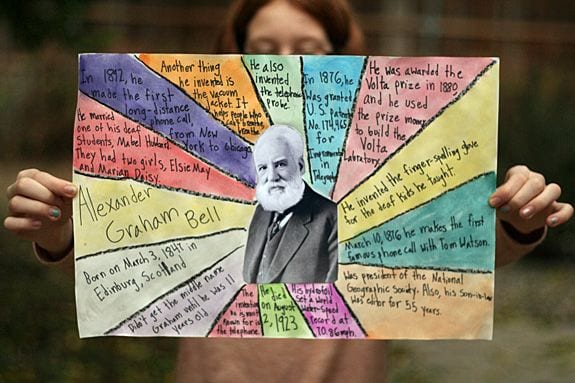 SOURCE: Let's Explore
This is great for biography research projects. Students cut out a photocopied image of their subject and glue it in the middle. Then, they draw lines from the image to the edges of the paper, like rays of sunshine, and fill in each section with information about the person. As a book report template, the center image would be a copy of the book cover, and each section would contain information such as character names, theme(s), conflict, resolution, etc.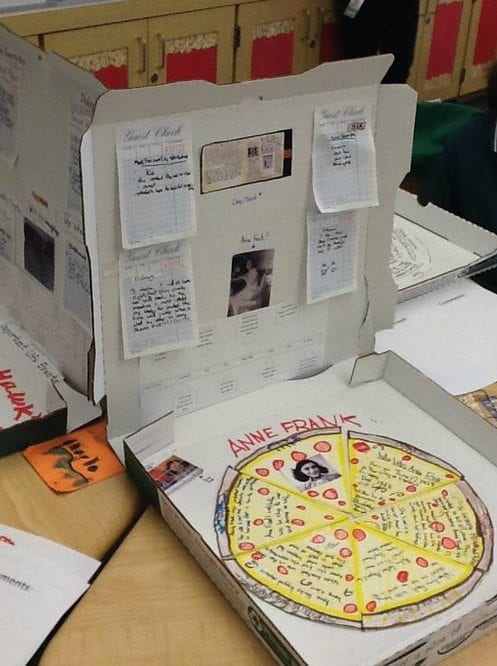 SOURCE: Education World
Another idea that works well for nonfiction and fiction book reports. Each wedge of the pizza pie tells part of the story.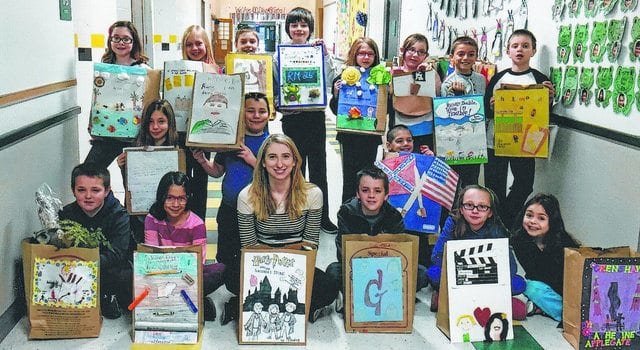 SOURCE: Sunday Dispatch
This project really encourages creative thinking. Students read a book and write a summary. Then, they decorate a paper grocery bag with a scene from the book, place in the bag five items that represent something from the book, and present the bag to the class!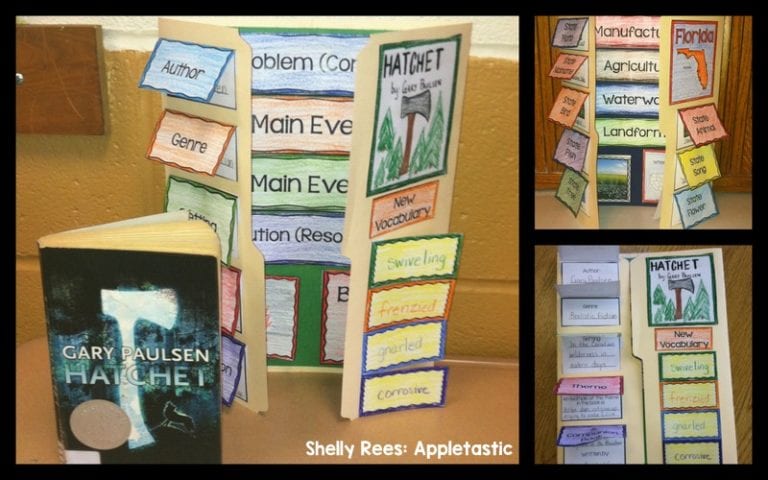 SOURCE: Appletastic Learning
Also called a lap book, this easy-to-make book report hits on all the major elements of a book study and gives students a chance to show what they know in a colorful way.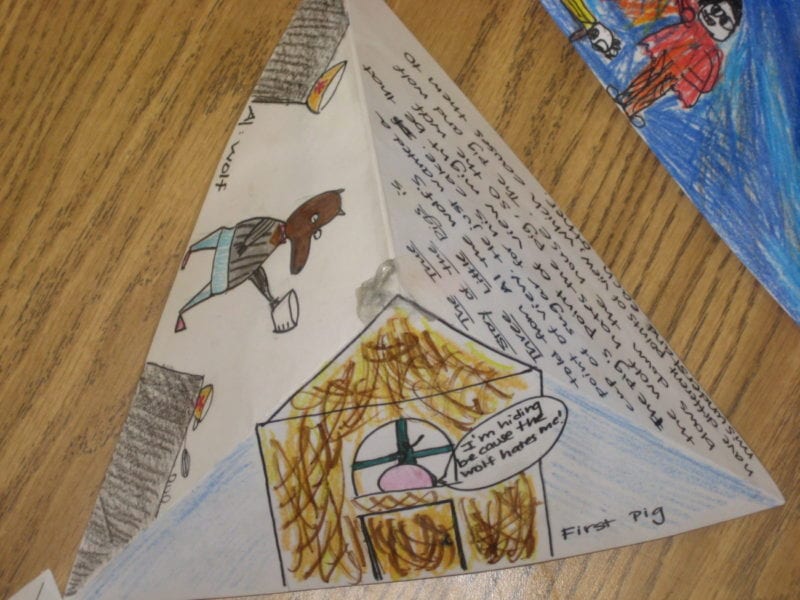 SOURCE: Swarthmore Education
Who doesn't love a multidimensional book report? This image shows a 3-D model. Follow the link to the lesson to see how students can glue four triangles together to make a 4-D model.
SOURCE: Performing in Education
This creative project doesn't require a fancy or expensive supply list. Students just need an ordinary clothes hanger. The body of the hanger is used to identify the book, and the cards on the strings dangling below are filled with information like characters, setting, and a summary.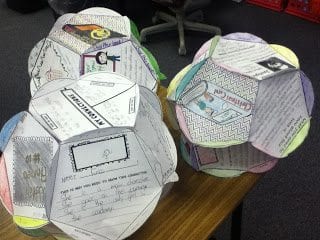 SOURCE: Educator's Life 
Students flip out for this cool ball-shaped book report. SO much information can be covered on the 12 panels. This one allows students to take a deep dive in a creative way.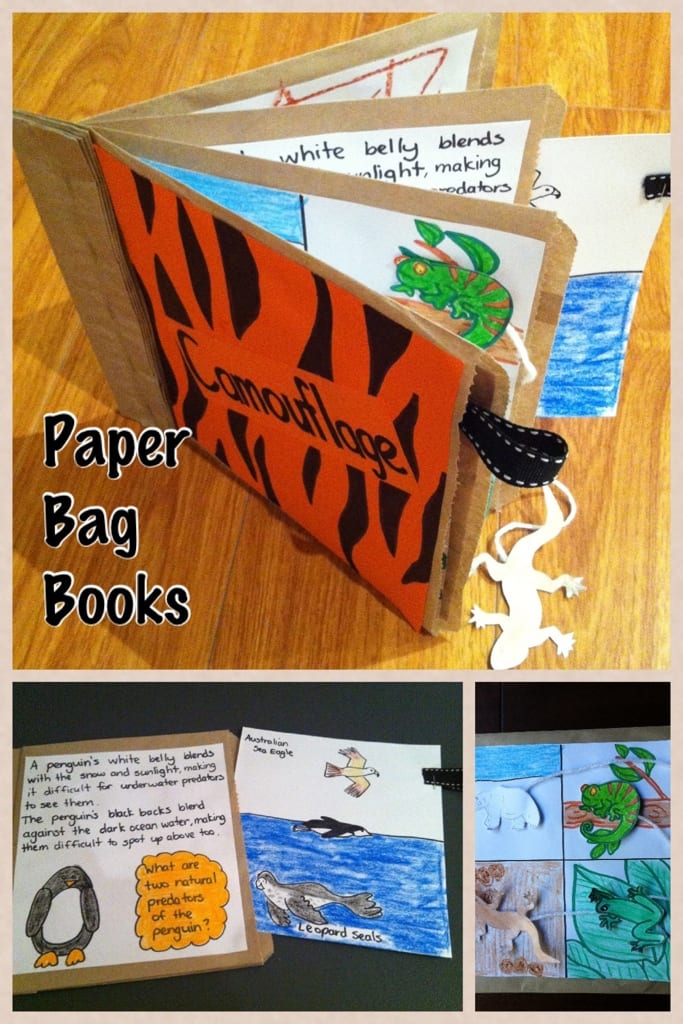 SOURCE: Relief Teaching Ideas
This clever book report is made from ordinary paper bags. Stack the paper bags on top of each other, fold them in half, and staple the closed off ends of the bags together. Students can write, draw, and decorate on the paper bag pages. They can also glue information on writing or drawing paper onto the pages. The open ends of the bags can be used as pockets to insert photos, cut-outs, postcards, or other flat items that help them tell their story.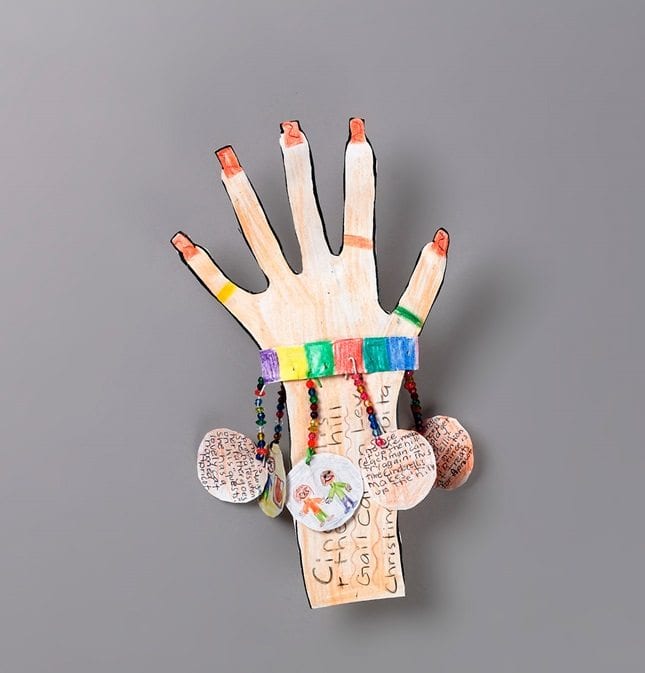 SOURCE: Crayola
From the author of this lesson: "What a charming way to write a book report! Each illustrated bracelet charm captures a character, an event in the plot, setting, or other detail."

SOURCE: The Cheese Thief
This book report project is a low-tech version of a television, made from a cereal box and two paper towel rolls. Students create the viewing screen cut-out at the top, then insert a scroll of paper with writing and illustrations inside the box. When the cardboard rolls are turned, the story is told.
What creative book report ideas did we miss? Come share in our WeAreTeachers HELPLINE group on Facebook. 
Plus, the most popular kids' books in every grade.
[ad_2]

Source link